Understanding Your Heart: A hole that could lead to a stroke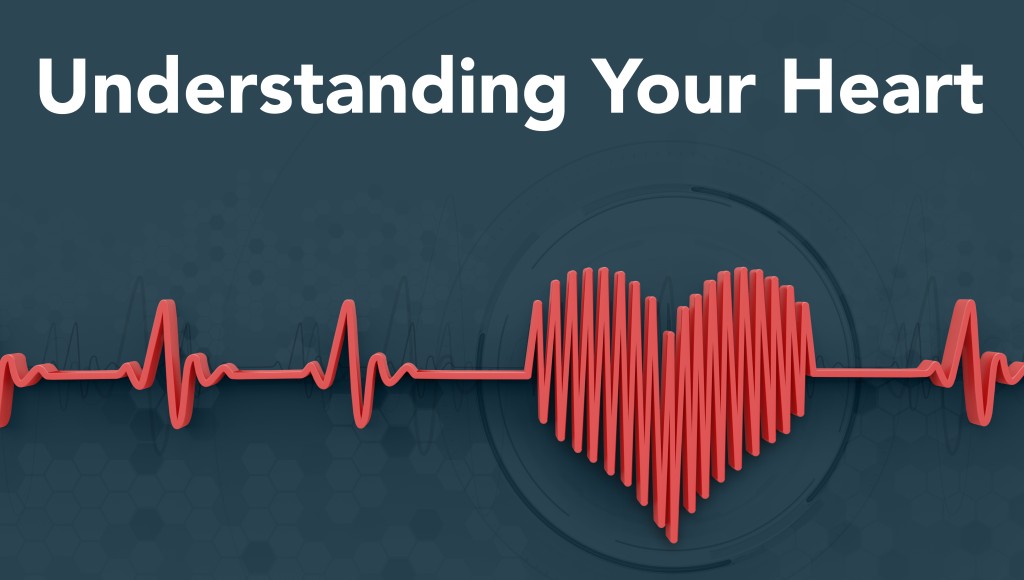 A procedure new to Las Cruces is closing a hole between the upper chambers of the heart, reducing risks of stroke for patients. Two such procedures were recently successfully completed at Memorial Medical Center.
Patent Foramen Ovale (PFO) is a hole between the left and right atria (upper chambers) of the heart. This hole exists in everyone before birth, but most often closes shortly after being born. PFO is what the hole is called when it fails to close naturally after a baby is born.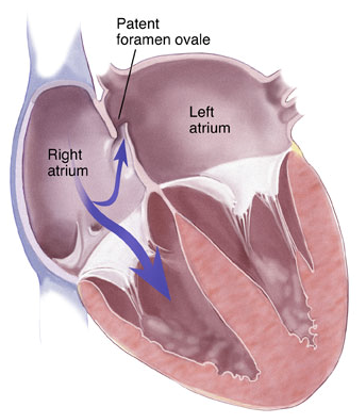 While PFO doesn't cause complications for everyone, it can cause strokes and other risks in some people. Those who have suffered strokes or blood clots at a young age are advised to be evaluated by a cardiologist to see if they have a hole in their heart.
Although the prevalence of PFO is about 25 percent in the general population, this increases to about 40 to 50 percent in patients who have stroke of unknown cause, according to the American Heart Association.
How Memorial can treat the issue
Using proven and trusted technology, a PFO closure can significantly reduce the risk of future stokes for patients identified to have risk factors.
During this minimally invasive procedure, a thin tube is threaded to the heart from the blood vessels in the groin area. The catheter, guided by X-ray, allows a special device to be put in place to close the PFO. The safe procedure lasts only about 30 to 40 minutes, with the patient able to go home the same day.
Recent success stories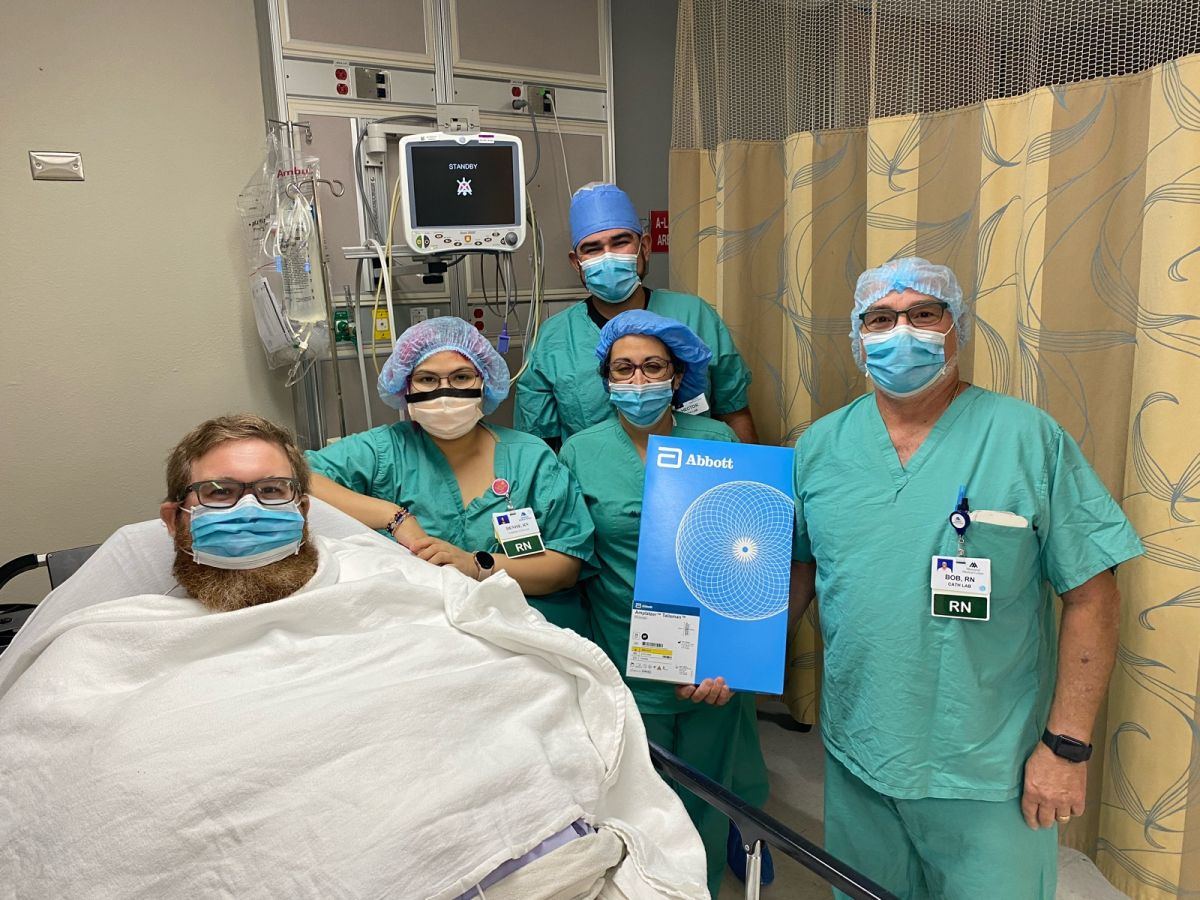 Under the care of M. Rizwan Sardar, MD, FACC, FSCAI, and Minnsun "Annette" Park, MD, FACC, a 41-year-old man experiencing shortness of breath was found to have a thromboembolism (a blood clot that causes an obstruction).
Imaging confirmed that the patient had a PFO, which was then successfully closed in Memorial's Cath Lab. Without the closure, a blood clot could have traveled between the chambers of the patient's heart and eventually caused a stroke.
Dr. Sardar, Dr. Park and Memorial's Cath Lab team recently completed an additional PFO closure on a woman found to have a blood clot in her leg. She, too, was at risk for a stroke.
Both patients at Memorial were able to go home the same day as their procedure.
Learn more about how Memorial is elevating heart care in Southern New Mexico. Need a Cardiologist? Find one online or by calling 800.424.DOCS.
Read All Posts