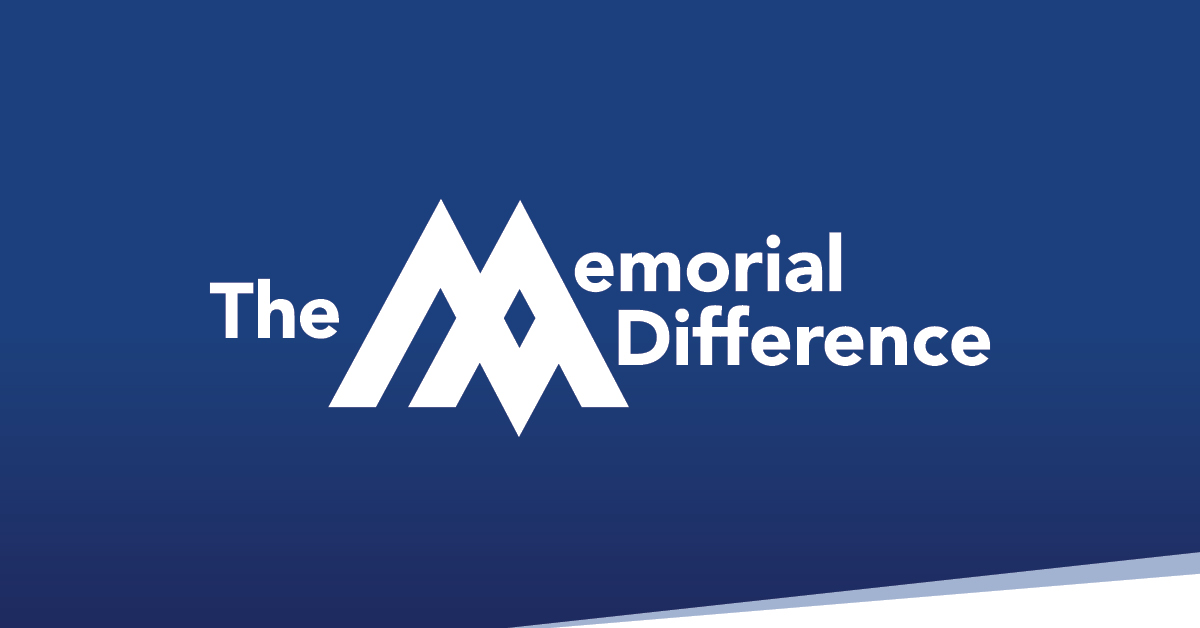 You just know when there's a difference. It's having a place you can trust for your healthcare needs right here in your community. It's being treated like family. That's why we work so hard to provide you with high quality safe care that's continuously recognized for excellence. It's why so many trust us for their care. And it's why we are becoming the center of healthcare for Southern New Mexico.
Because here, we don't just care for you. We care about you. That's the Memorial Difference.
---
View powerful videos and patient stories
Coming soon: Natalie quickly gets back to gym life
Coming soon: Justin's unexpected cardiac event
Stay connected, as more videos are coming soon!
Find and share videos on our social media channels
How have you experienced the Memorial Difference? Tell us here
---
Hear physicians explain the Difference
NEED A PROVIDER? FIND ONE IN YOUR AREA
Schedule an appointment online
---
Learn how Zach overcame persistent heartburn
"The team at Memorial went above and beyond. Solved my heartburn issue, exceeded my expectations and changed my life."
Do you struggle with GERD like Zach did before he sought care at Memorial Medical Center?
START WITH A DIGESTIVE HEALTH ASSESMENT
---
Tell us how you experienced the Memorial Difference