Come Work for Memorial Medical Center
Talk to our Nurse Recruiter about exciting opportunities by calling 575-556-5835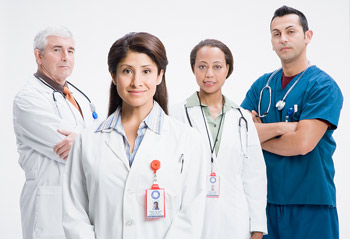 Southern New Mexico's Employer of Choice!
Thank you for your interest in joining our team at Memorial Medical Center in Las Cruces, NM. We are an equal opportunity employer. At Memorial Medical Center, we believe our employees are our most valuable assets. We do not discriminate against any person on the basis of race, color, national origin, disability, gender identity, or age, in admission, treatment, or participation in its programs, services, and activities or employment.
You owe it to yourself... See what the future holds for you at Memorial Medical Center!