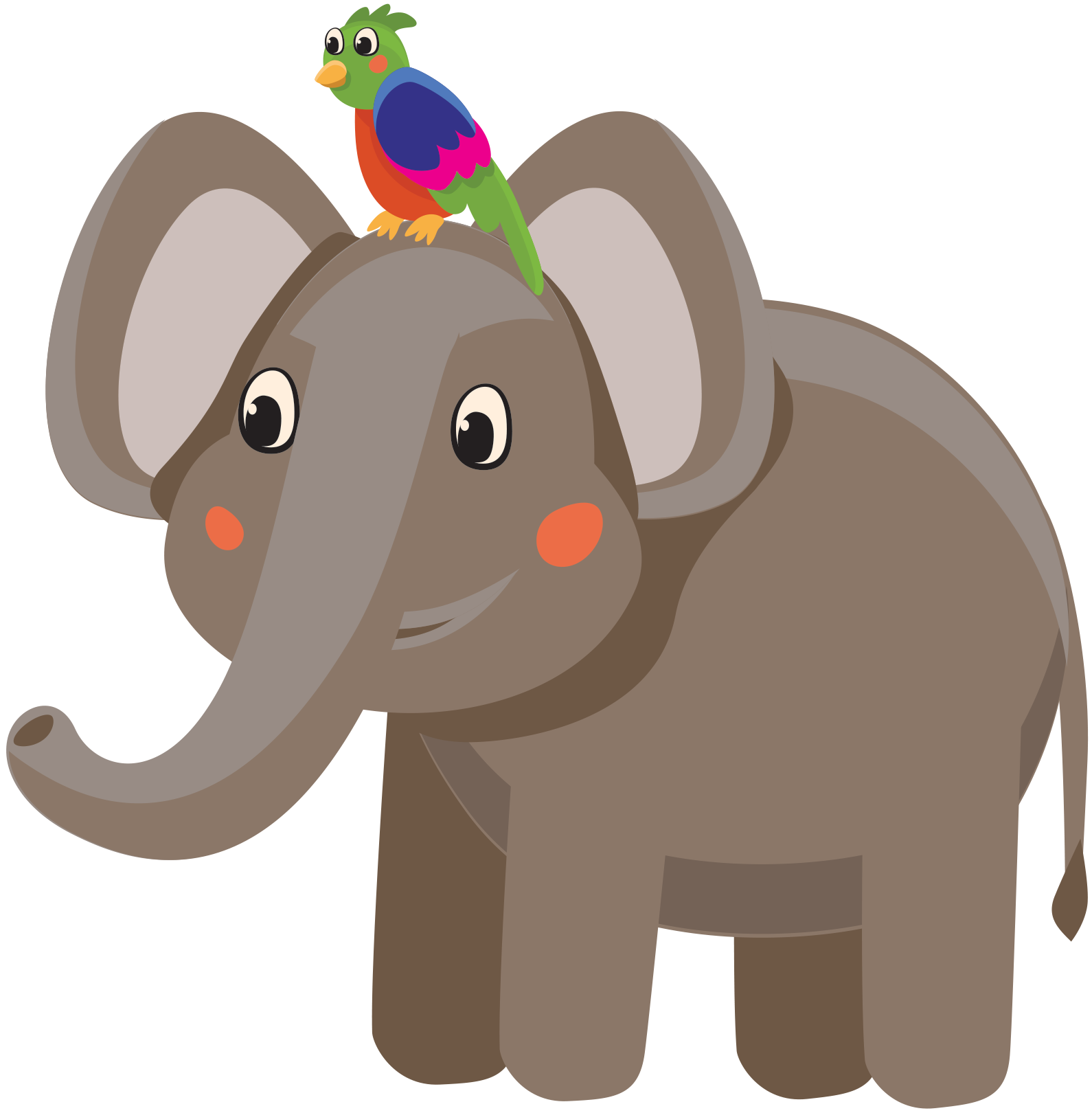 Pediatric Intensive Care Services
Memorial Medical Center has the only Pediatric Intensive Care Unit (PICU) in Southern New Mexico. Staffed by a board-certified pediatric critical care intensivist, pediatric critical care nurse Practitioners, highly skilled nurses, and ancillary staff, children can be cared for in our hospital without leaving the state or going to Albuquerque.
Pediatric Hospitalist Services
Working in conjunction with the Southern New Mexico Family Residency Program, our board-certified Pediatric Hospitalist provides care for children from birth to 18 years old. Our Pediatric Hospitalist educates future family practice doctors on how to provide high-quality competent care to the pediatric population. Additionally, the Pediatric Hospitalist works with the child's pediatrician to coordinate care once they are discharged from the hospital.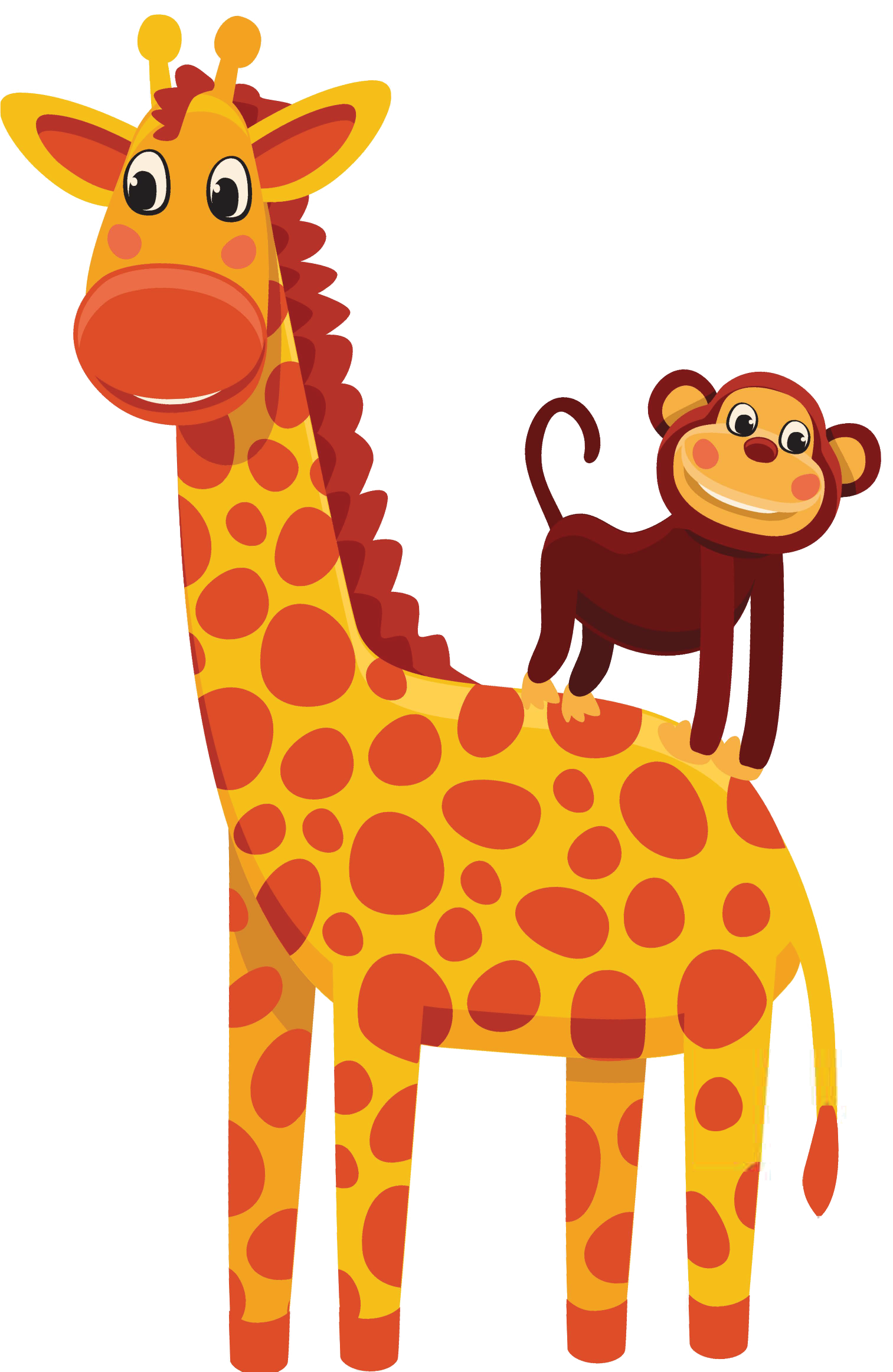 Pediatric Transport
Memorial Medical Center has the only pediatric transport team in Southern New Mexico. Memorial's pediatric transport team is staffed with highly skilled professionals that can safely transport a child from anywhere in Southern New Mexico back to our facility to receive high quality care.
Other Services
Children in Southern New Mexico no longer have to travel outside the state or go to Albuquerque for specialty services. Memorial is able to perform computerized tomography (CT) and magnetic resonance imaging (MRI) for children and accommodates their unique needs. Memorial is also able to administer a select few infusion services to children living in Southern New Mexico.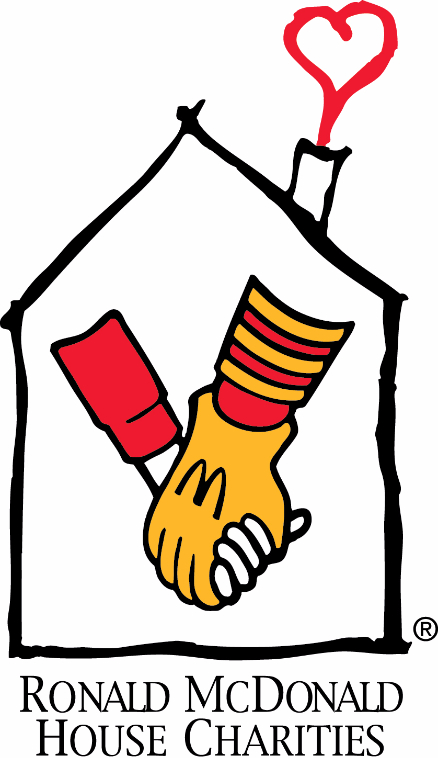 Ronald McDonald Family Room
Open from 9 am to 9 pm, seven days a week, the Ronald McDonald family room offers respite care to parents of children admitted to Memorial Medical Center. The Ronald McDonald family room provides a comfortable place to relax and decompress while remaining close to their hospitalized child.