Offering three convenient locations in Las Cruces
Memorial Medical Center's radiology department of Las Cruces offers advanced technology, including all-digital imaging which increases accuracy and the speed at which test results are available, allows quick and easy access for physicians via the internet, and facilitates fast duplication for computer viewing.
Central scheduling phone: 575-521-5270
Central scheduling fax: 866-278-5804
Services
We have an experienced team that is patient-focused and wants to give each person a good customer experience. Board-certified physicians and Memorial's support staff provide:
Bone Density Tests
CT and/or Ultrasound Guided Biopsies
Lumbar Punctures
Liver and Renal Ablations
Cyst Drainage
PET/CT
Locations
2450 S. Telshor Boulevard
Las Cruces, NM 88011
160 Roadrunner Parkway
Las Cruces, NM 88011
2735 E. Northrise Drive
Las Cruces, NM 88011
Meet our Diagnostic Radiology Team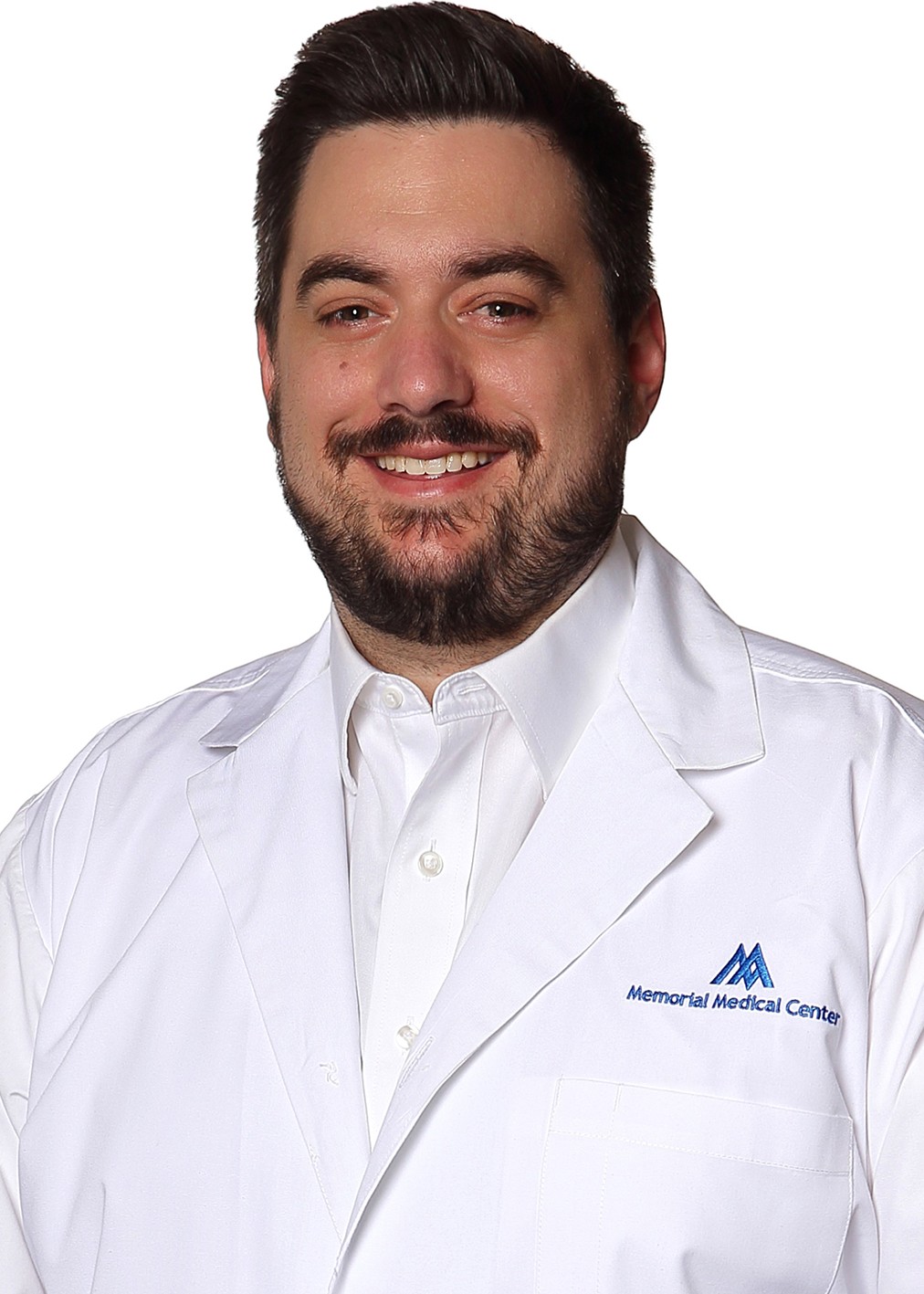 Dr. Andrew Bruner
Specializing in MSK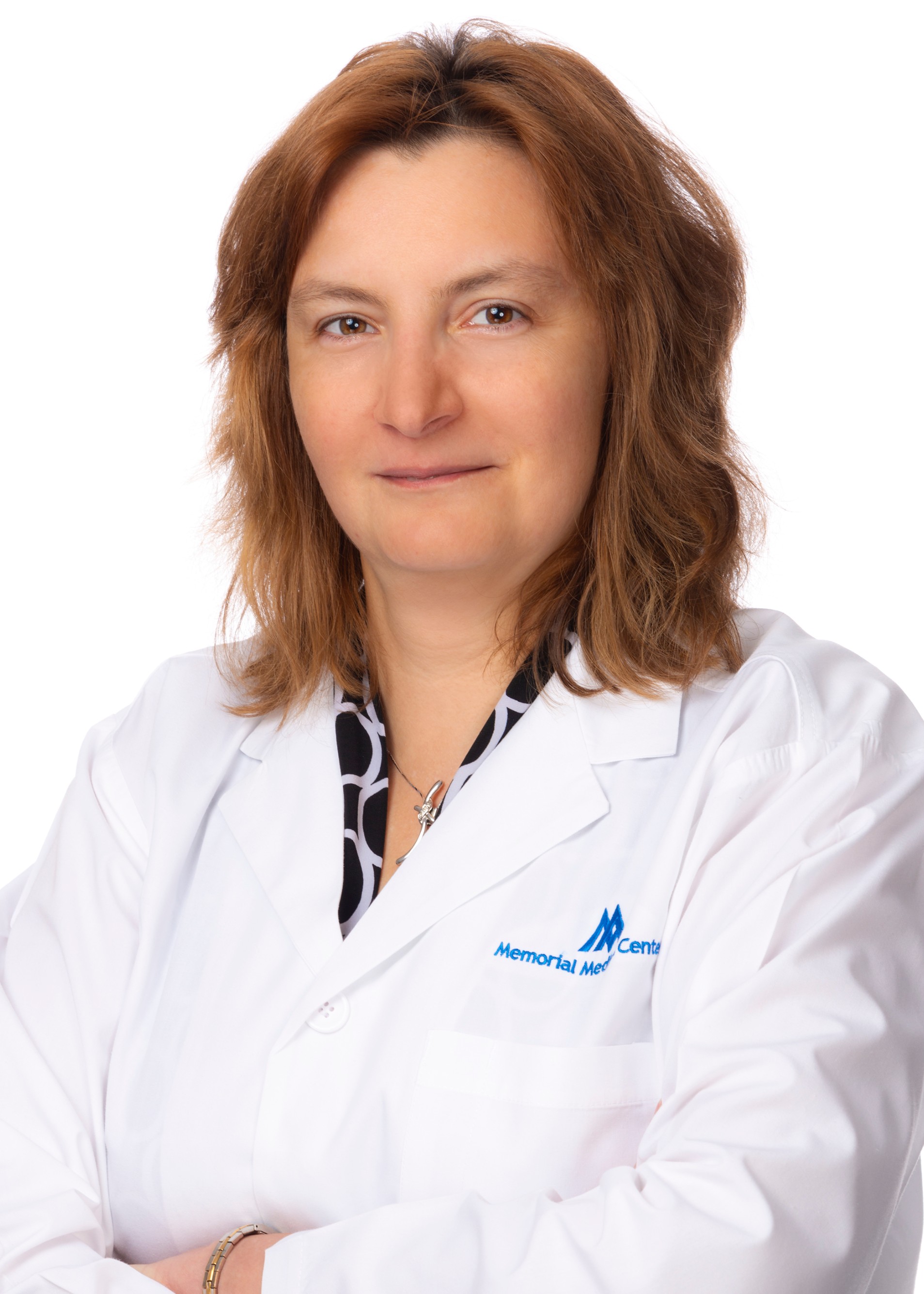 Dr. Olga Cook
Specializing in Nuclear Medicine, PET, Women's Imaging, and Oncology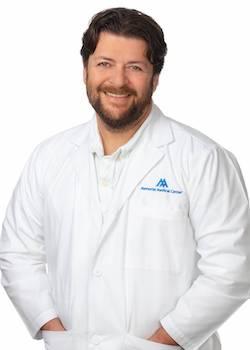 Dr. Robert Shoots
Specializing in Neuroradiology and Women's Imaging
Outpatient Imaging Services
Outpatient Imaging Services are available at the Imaging Center of Las Cruces and the Women's Imaging Center.
Imaging Center of Las Cruces
160 Roadrunner Parkway
Las Cruces, NM 88011
575.556.1800
Women's Imaging Center
At the Memorial HealthPlex
2735 E Northrise Drive
Las Cruces, NM 88011
575.532.4300
For emergency services required outside of regular business hours, our hospital provides 24/7 coverage.
Meet our Interventional Radiology team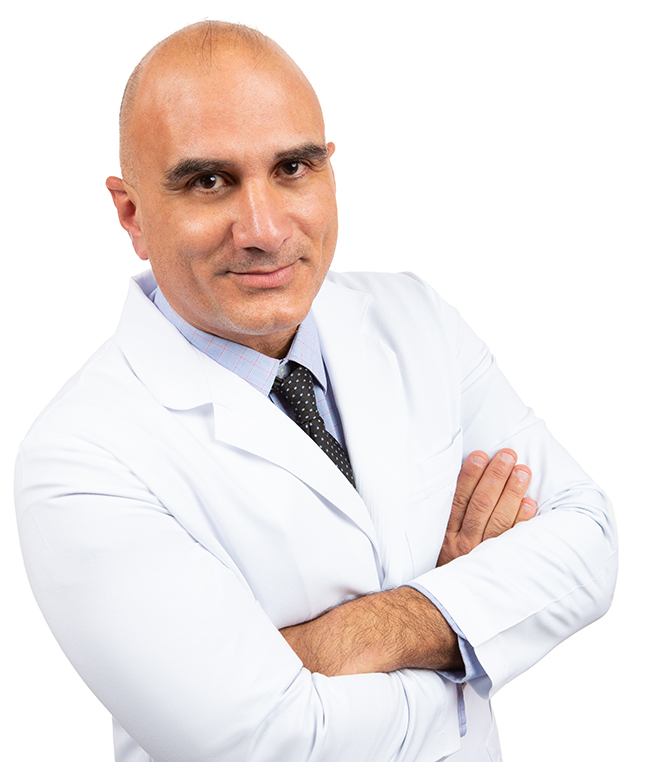 Mel Ghaleb, MD
Dr. Ghaleb brings more than two decades of interventional radiology experience to the Las Cruces area. He is board-certified, specializing in minimally invasive procedures of the vessels. Dr. Ghaleb treats patients using therapeutic endovascular, cancer, gastric and urological organ interventions. He also specializes in women's health procedures and performs uterine fibroid embolization, meaning he can help relieve certain abdominal pain.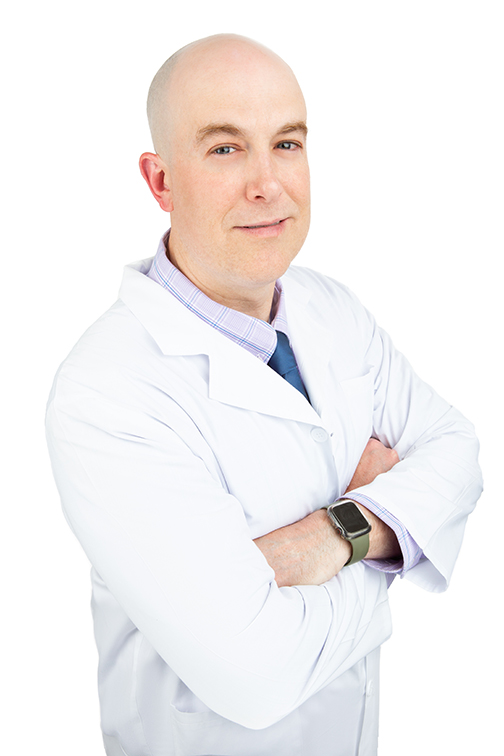 Ryan Rimer, MD
Dr. Rimer is an Interventional Radiologist who specializes in deep vein thrombosis, fistulas, urinary embolization, angiography, peripheral artery disease management, pulmonary artery suction thrombectomy and Inferior Vena Cava filter placement and removal. He completed medical school at the Washington University School of Medicine in St. Louis, MO, as well as his residency at the Mallinckrodt Institute of Radiology at the university.
Our radiologists perform a variety of procedures supported by our highly trained staff. Among the services offered are:
Biopsies
Urologic Procedures
Abscess Drainage
PICC lines
Peripheral Vascular Run-off
Vascular Embolizations
Dialysis Catheter Insertions
Vascular Angioplasty and Stents
For scheduling, call 575.556.6471
For more information on our Imaging department, please call:
John Garmong, BSRS, R.T. (R)(CT)(MR)
Director of Imaging Services
575.556.6463
160 Roadrunner Parkway
Las Cruces, NM 88011
2735 E. Northrise Drive
Las Cruces, NM 88011