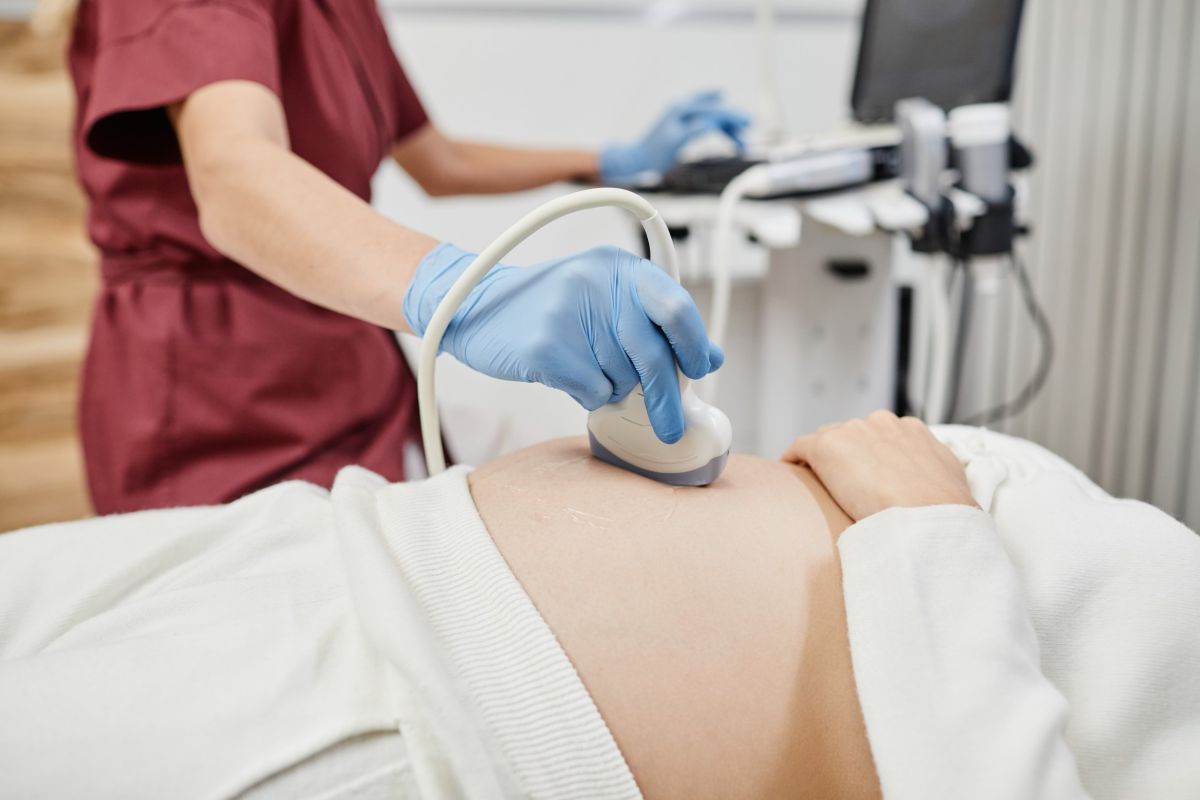 Memorial Medical Center is proud to offer women a choice of high-quality providers that will work with you to personalize your care, to meet your obstetric and gynecological needs. Please call 800-424-DOCS to make an appointment.
OB/GYN Services
Abnormal pap smear treatments
Adolescent gynecological care
Amenorrhea
Breast and cervical cancer screenings
Colposcopy
Contraceptive management including IUD and implant
Ectopic pregnancy
Endometrial ablations
Endometrial cancer
Fibroids
Gynecological problems
Health maintenance during pregnancy

Exercise and healthy eating

High-risk pregnancy prenatal care
Hormone replacement
HPV: Human papilloma virus
Hysterectomy
Incontinence evaluation
Infertility evaluation
In-house ultrasounds
Laparoscopic and minimally invasive surgery
Mammary, breastfeeding problems
Miscarriage
Ovarian cancers and cysts
Pap smear
Pelvic organ prolapse
Polycystic Ovarian Syndrome
Post-natal care including post-partum depression
Pregnancy and delivery
Sexually transmitted diseases
Tubal ligation
Uterine cancer
Well-woman gynecological exams
Our providers deliver at the BirthPlace! For more information on Labor and Delivery, click here.