Memorial offering the convenience of online scheduling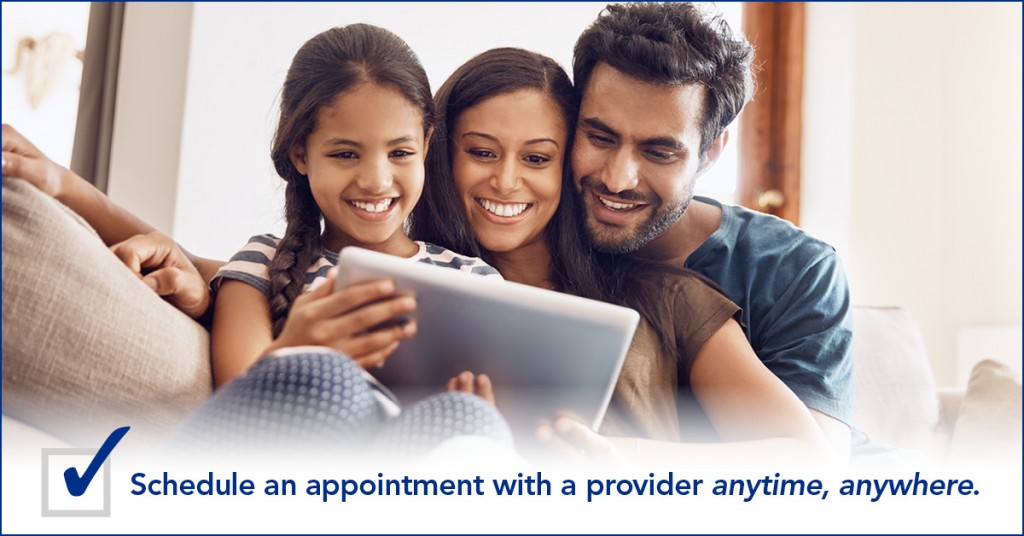 Convenience. It's a concept that is increasingly important to how we live our lives, manage our busy schedules and get things done. From two-day shipping to online banking to smart phone apps that will take care of your grocery shopping for you, convenience has become key. How we manage our health care is no exception. According to research, 38 percent of all health care appointments this year will be self-scheduled. And nearly two-thirds of patients will schedule their doctor visits online, signifying the desire for more ease and convenience in making appointments.
Imagine being able to schedule an appointment with a provider anytime, anywhere. Well, Memorial Medical Center offers just that with online scheduling. Online scheduling allows you to schedule an appointment with select providers at any time of day, and from any device. Simply visit Memorial's website at mmclc.org to search for the eligible providers and practices near you. Once you've selected your chosen provider or practice, you can browse through available appointments and book the time that's most convenient for you.
With online scheduling, there's no need to wait until someone can answer your call at the office to schedule a visit. Whether you're a new patient or have visited the practice before, you can search and book the appointment of your choice at any time of day or night, at work or in the comfort of your own home, and from the device that's most convenient for you – be it phone, tablet, laptop or desktop computer.
Your health care is important and managing it should be as convenient as possible. With online scheduling, getting that visit on the calendar just got a lot easier.
You can check out Memorial's online scheduling and book your next appointment by visiting mmclc.org.
Read All Posts