Memorial Medical Center welcomes First Baby of 2022

Memorial Medical Center rung in 2022 with the year's first bundle of joy. Weighing 7 pounds and 8 ounces and measuring 20 inches, Lydia Grace was born to Evelyn and Jonah on Saturday, Jan. 1, at 3:41 am.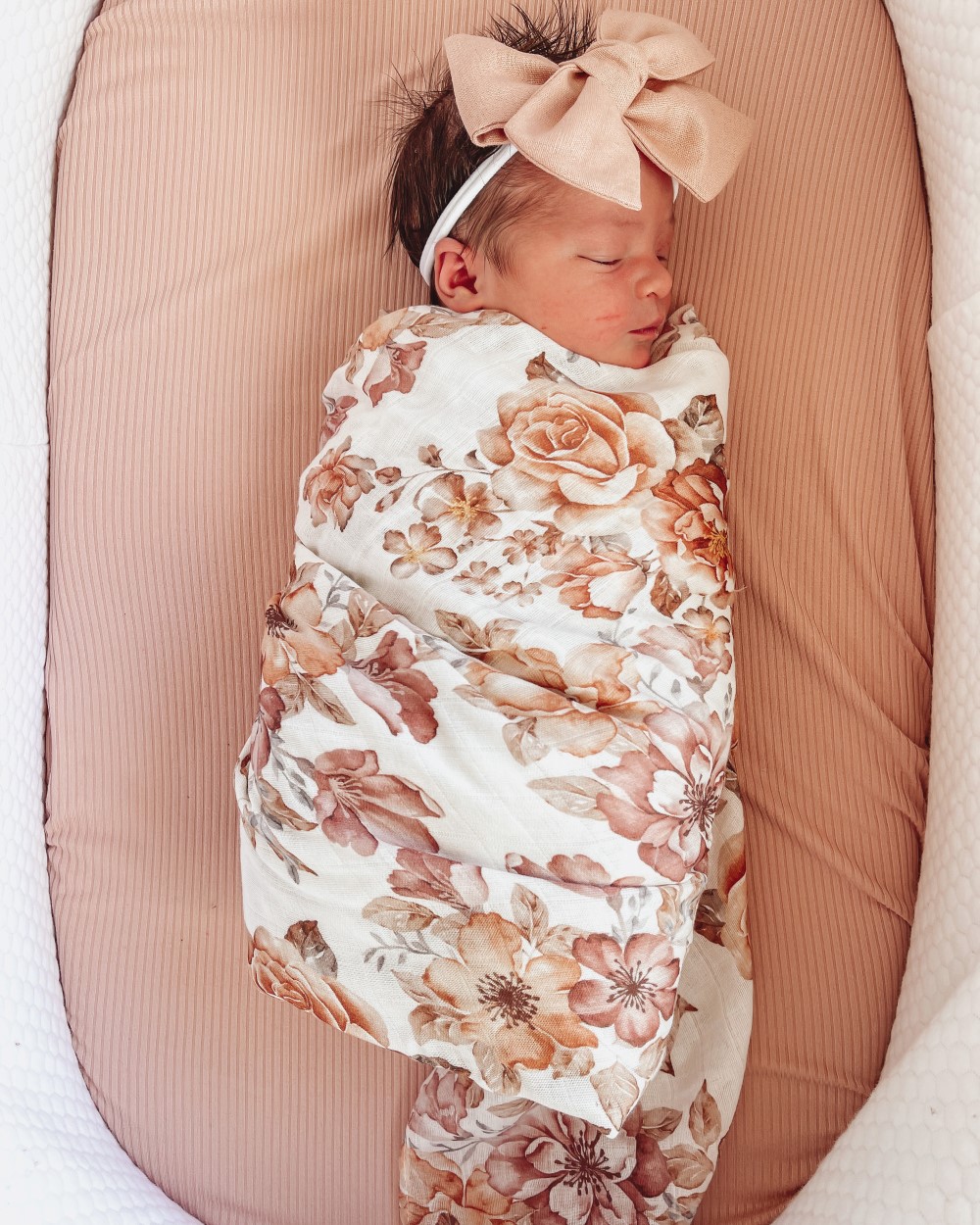 "Our delivery doctor and nurses were absolutely amazing!" said Evelyn. "The nurses were encouraging the whole time and always ready to help us. Everyone was so sweet!"
The BirthPlace at Memorial is committed to providing high quality, compassionate care close to home for new and expecting parents in the region. The center is Baby-Friendly ® designated and offers highly qualified staff, private rooms, certified lactation specialists and support classes. Additionally, the Neonatal Intensive Care Unit (NICU) at Memorial provides an advanced level of care for premature or sick babies
"Our clinical and support staff are committed to creating a safe, welcoming and comfortable environment for moms and babies," said Rainbeaux Trujillo, Director of Women's and Children's Services. "It is one of our great privileges to help our community's families welcome their newest additions in a positive and memorable way."
To learn more about Memorial's services, visit mmclc.org.
Read All Posts