Important information about COVID-19 boosters and availability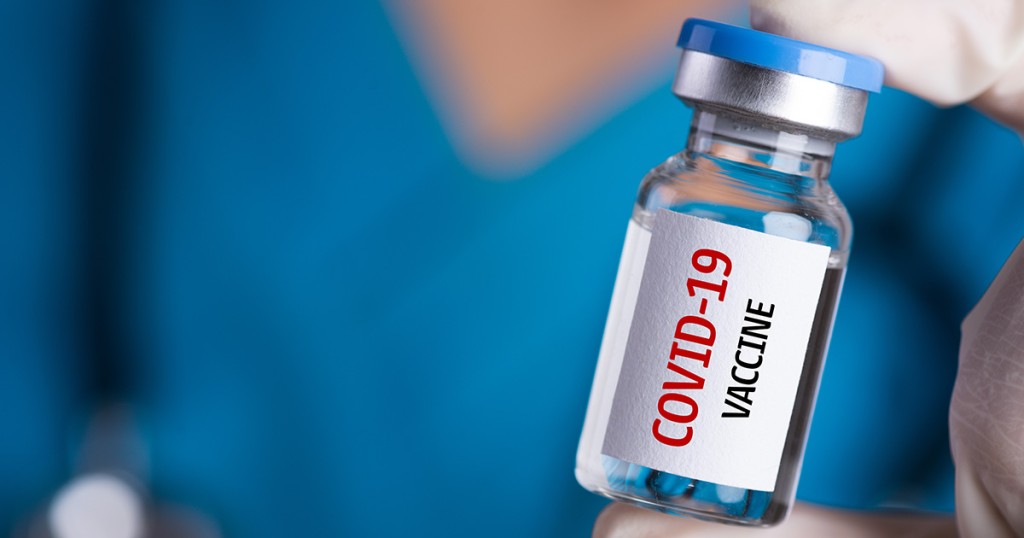 As you may have heard, in addition to a booster dose for the Pfizer COVID-19 vaccine, the Centers for Disease Control and Prevention (CDC) also recently endorsed booster shots for the Moderna and Johnson & Johnson (Janssen) COVID-19 vaccines for certain populations and for those in high-risk occupational and institutional settings. On Nov. 12, 2021, Gov. Michelle Lujan Grisham signed an executive order expanding eligibility for COVID-19 booster shots to all New Mexico adults.
Memorial Medical Center strongly encourages individuals who have already completed a two-dose vaccination series (Pfizer or Moderna) or the single-dose regimen (J&J/Janssen) to get their booster shot when they meet the specific timeframe criteria.
Memorial Medical Center is not administering booster doses to the public at this time. For a list of convenient vaccine sites in our community, please visit vaccinenm.org.
 A few important details:
New Mexicans age 18 and over may now schedule a booster shot if:

- You received the Johnson & Johnson vaccine more than 2 months ago

OR

- You completed the Pfizer or Moderna vaccine series more than 6 months ago
COVID-19 booster doses can be safely mixed-and-matched. Following the timing outlined above, individuals may choose which vaccine manufacturer they would prefer as a booster dose.
IMPORTANT: Although it is acceptable for booster doses to be from a different manufacturer than an individual's initial dose/series, both doses of the initial Pfizer and Moderna series must come from the same manufacturer.
For example, an individual must continue with Pfizer for their first and second dose to complete the initial series, then may receive either the Pfizer, Moderna (half dose), or Janssen vaccine as a booster dose.
Also, you can rest assured that it is safe to receive a booster dose of the COVID-19 vaccine and other vaccines, including a flu vaccine, at the same time. Experience with other vaccines has shown that the way our bodies develop protection, known as an immune response, and possible side effects after getting vaccinated are generally the same when given alone or with other vaccines.
For additional information, here is a link to the full CDC statement on updated booster recommendations.  
Thank you for being diligent about protecting your health and the health of our community by getting vaccinated! 
Read All Posts