MMC Reopens Behavioral Health Unit in Partnership with Peak Behavioral Health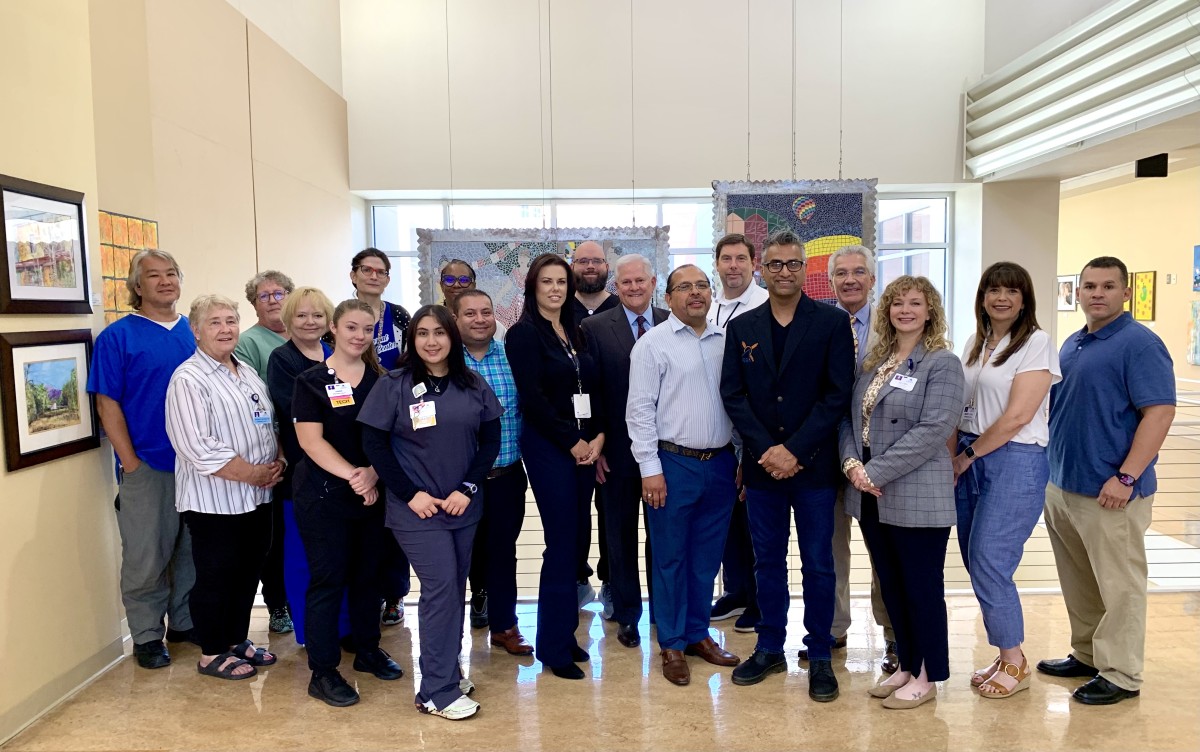 (LAS CRUCES, NM – August 2, 2023) – Memorial Medical Center is pleased to announce the reopening of its Behavioral Health Unit in collaboration with Peak Behavioral Health. The partnership to provide behavioral health providers at MMC brings together two well-respected institutions that are committed to serving our community with dignity and respect.
"As we see a rise in mental health crises across our region and state, we understand the importance of offering this very important service to our community and are very pleased to be reopening our unit," said John Harris, Memorial Medical Center's chief executive officer. "Partnering with a highly regarded entity like Peak Behavioral Health to provide this service aligns with our foundational goal of providing safe and quality care to everyone in our community."
Doña Ana County Manager Fernando Macias agreed. "This is a very welcome resolution. I had the opportunity to tour the facility and meet the team. The reopening of the Behavioral Health Unit is an exciting step forward for the community."
"Peak Behavioral Health is proud to partner with Memorial Medical Center in our combined efforts to serve the community's behavioral health needs," said Sandra Emanuel, chief executive officer of Peak Behavioral Health.
Among the mental health services offered at Memorial Medical Center are psychiatric assessments and evaluations, crisis stabilization, and medication stabilization and management. Their highly trained and experienced staff includes physicians, psychiatrists, nurse practitioners, nursing staff, and social services providers.
Memorial Medical Center also collaborates with local area agencies to provide continuing behavioral health services for successful integration of patients back into the community.
Read All Posts