10 ways to love your brain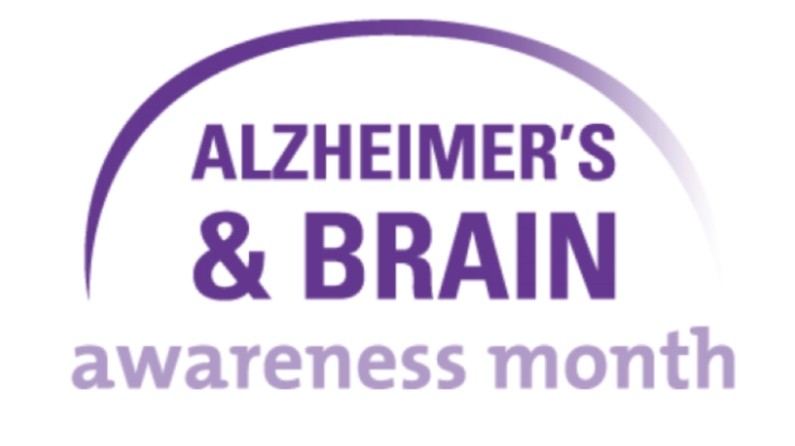 Worldwide, there are an estimated 47 million people living with Alzheimer's and other dementias, and without a change, these numbers are expected to grow to 76 million by 2030. But everyone can help to end this epidemic — especially you.
During Alzheimer's & Brain Awareness Month, the Alzheimer's Association asks people around the world to go purple and use their brains to fight this devastating disease.
Uncover the truth about Alzheimer's and learn ways to take action at
alz.org/abam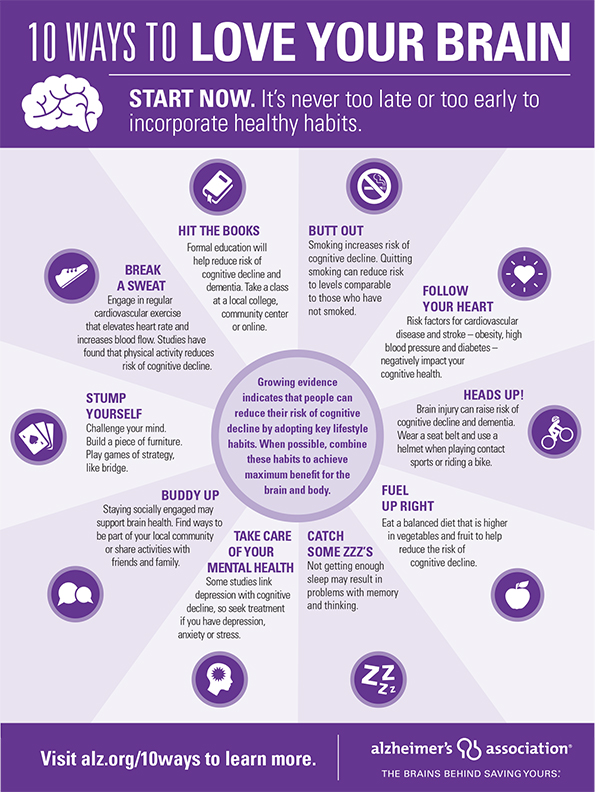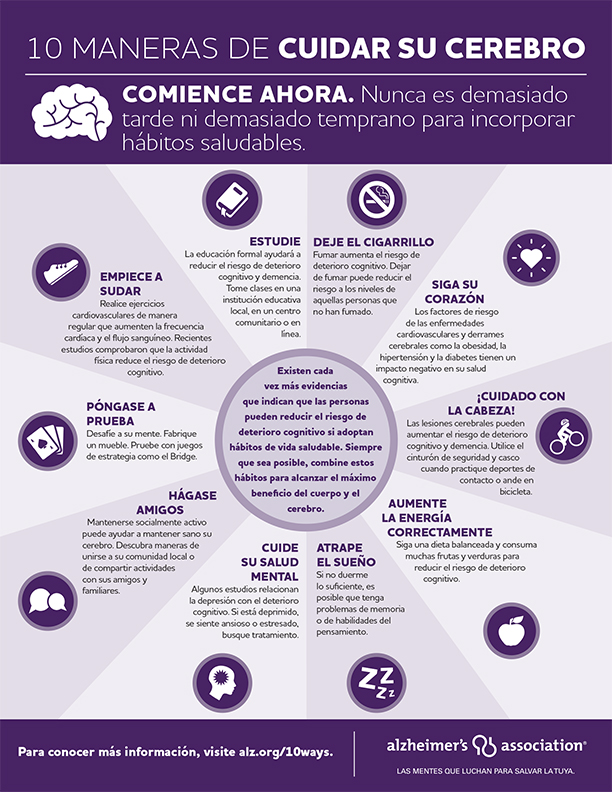 Read All Posts