Memorial Cancer Center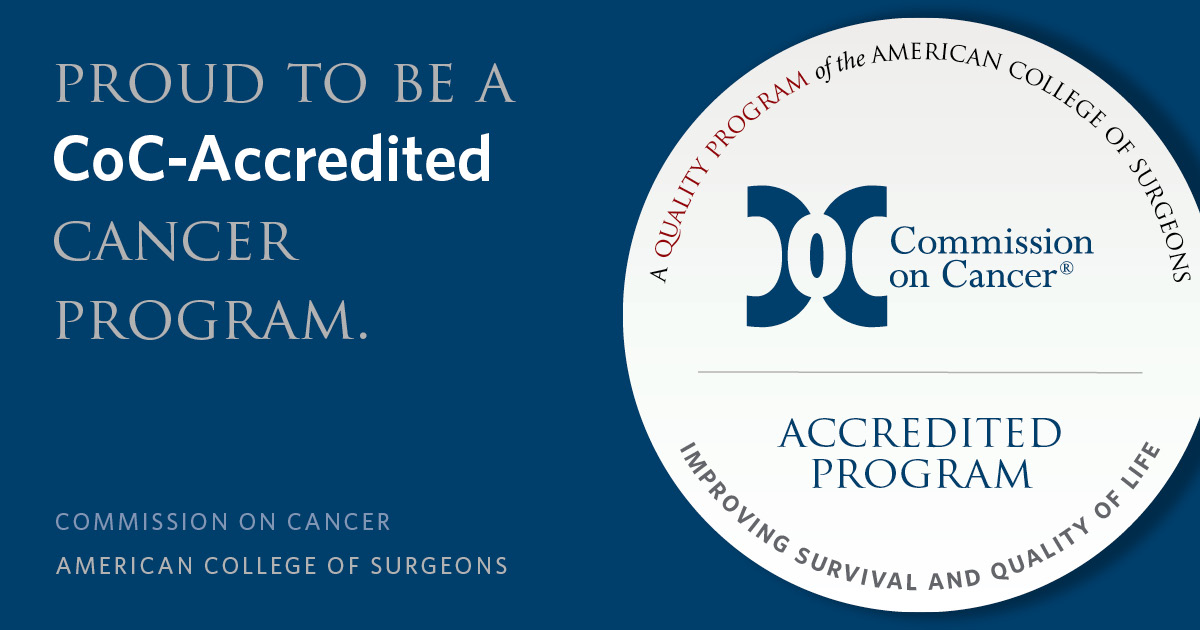 Voted Best Cancer Center and Home to Two of the Best Oncologists in the 2023 Bulletin's Best of the Mesilla Valley.
We know that fighting cancer is a serious battle. That's why, over the past two decades, we have assembled a world-class program and care team to fight along with you. As the only nationally accredited cancer program in the region (American College of Surgeons Commission on Cancer), we access the latest research and utilize the most current treatments. We are 100% in your corner. To learn more, call 575.521.6727.
Memorial Cancer Center is the only comprehensive cancer program in Southern New Mexico affiliated with the research experts at the University of New Mexico Comprehensive Cancer Center.

Leading Cancer Treatments
Our Medical Oncology & Hematology department is part of a team of caregivers that treat patients affected by a wide range of cancers and blood disorders.
Memorial Cancer Center is home to board-certified medical oncologists/hematologists who are at the forefront of cancer treatment with chemotherapy, biological agents, targeted therapies and immunotherapies.
Patients of the Cancer Center benefit from an individualized treatment plan, tailored to their specific condition. All systemic therapy regimens are reviewed by our Board-certified Pharmacist, who also oversees medication management.
Memorial Cancer Center works in collaboration with the University of New Mexico Cancer Center to offer state-of-the-art care in Dona Ana County and surrounding cities including Deming, Truth or Consequences, and Alamogordo, so that patients can remain near home, friends, and family during treatment.
Memorial Radiation Oncology, has been caring for individuals diagnosed with cancer for over 2 decades. Our Board Certified Radiation Oncologists, and highly trained and specialized staff, utilize the Tomotherapy Hi-Art Treatment System and a state-of-the-art Varian Linear Accelerator to treat cancer with radiation therapy.
Clinical Trials
Our innovative program provides clinical research trials as an option for qualified patients. Clinical trial patients receive a high standard of care and draw comfort from contributing to new knowledge about cancer care. Moreover, they often get access to new treatments before the general population. Our clinical trials program function within a statewide network - New Mexico Cancer Research Alliance - under the auspices of the UNM Comprehensive Cancer Center - a National Cancer Institute-designated facility.
Commitment to Quality
Memorial Cancer Center is the only cancer program in Southern New Mexico that is accredited by the Commission on Cancer (CoC) through the American College of Surgeons (ACOS). Our Radiation Oncology Department, Memorial Radiation Oncology, is accredited by the American College of Radiology (ACR).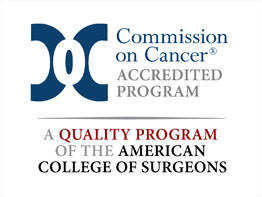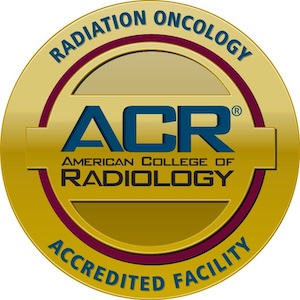 Accredited cancer programs offer their patients with cancer:
Quality care close to home
Comprehensive care
A multidisciplinary, team approach
Information and education
Patient-centered services
Navigation services
Options for genetic assessment and counseling, and palliative care services
Care monitoring and quality improvement
Treatment planning based on evidence-based national treatment guidelines
Clinical trials and new treatment options
Follow-up care including a survivorship care plan
Patient tracking through the cancer data system
Treating the Whole Patient
As a leading oncology treatment provider in Southern New Mexico, we focus beyond medicine, to strengthen the mind and body, by offering counseling services, survivorship planning, and support groups for patients and their family members. We also recognize the American Cancer Society as a support center, and are glad to have them bring the "Look Good Feel Better" experience to our patients.
The addition of integrative services reaffirms our commitment to providing world-class, personalized, and comprehensive care under one roof. Our approach to wellness care is to offer safe, evidence-based opportunities, education, and resources to our patients.
Cancer Center Leadership
William Adler, MD, board certified and associate professor with the UNM Comprehensive Cancer Center, is our Medical Director of Medical Oncology and Hematology.
Gregory Willis, MD, is our Medical Director of Radiation Oncology.
Lynn Fletcher, RN, BSN, MBA, is administrative director of the cancer program.
Additional Resources
National Cancer Institute
American Cancer Society
American College of Surgeons
Quality Program Cancer
New Mexico Cancer Care Alliance
Radiation Oncology
Our Location
Memorial Cancer Center Phone:
575.521.6727
Address:
2530 S. Telshor Blvd, Suite 107
Las Cruces, New Mexico 88011