Your Heart is in the Right Hands
Memorial's outstanding staff of cardiologists, surgeons, nurses, and specialists perform more than 25,000 total cardiac procedures annually. Using advanced techniques and technology, our Cardiac Care Team collaborates to ensure high-quality care for the hearts of Las Cruces and Southern New Mexico.
Early Heart Attack Care and Awareness
Find out how 15 minutes of your time is all it takes to learn about detecting and caring for a heart attack in its early stages. Think, just 15 minutes could save a life!
Making heart health a priority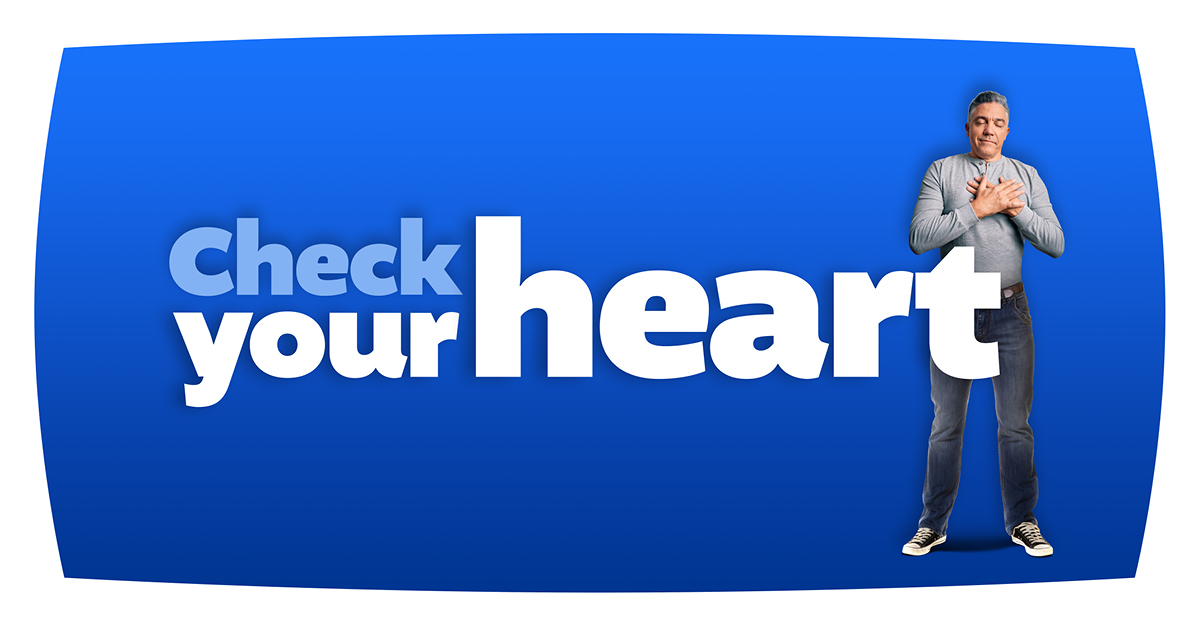 Heart health is about more than just your heart. Blood pressure, cholesterol, family history and other factors all play important roles in keeping your heart strong. If you have questions about your heart health but aren't quite sure where to begin, start with a heart health assessment and learn more about any risks you may have for heart-related conditions. Your journey to a stronger heart starts here.
Take a Heart Health Assessment
Calcium Scoring
Calcium scoring, also called a heart CT scan, is a painless, non-invasive way of obtaining information about your coronary arteries. This screening provides pictures of your heart's arteries and identifies if calcium deposits are present – which helps determine if you have a higher risk of having a heart attack or other potential symptoms of heart disease.