The Imaging Center of Las Cruces

An Imaging Center with a Focus on You
When we built the Imaging Center of Las Cruces, we were thinking about a lot more than just providing imaging services to our community. We were thinking about how great it would be if you could get your MRI in a building built for your comfort, and in a location chosen for your convenience. We were thinking about your busy lives juggling work, family and other obligations, and how offering appointments on Saturday made a lot of sense. We thought that normal MRI machines were sometimes cramped, and offering an open MRI could provide our patients with more comfort. When we built our center, we thought a lot about you, and we believe it makes all the difference in your experience in our care.
In Good Hands
Healthcare decisions are important. When it comes to your care or the care of your family, you deserve the very best and you want people who have been serving the community for a while. Choose the Imaging Center of Las Cruces, because you deserve to be in good hands.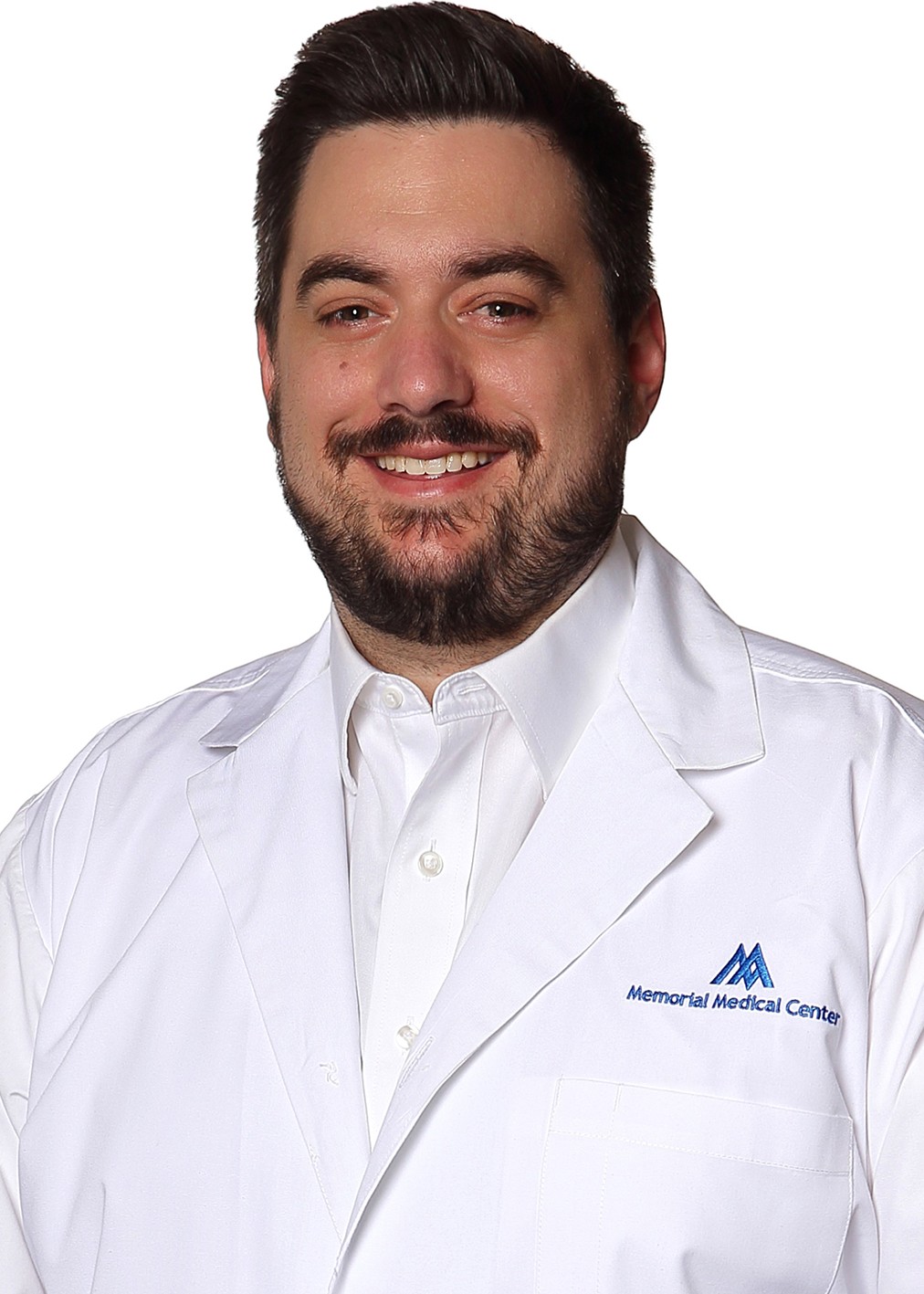 Andrew Bruner, MD
Specializing in MSK and General Radiology
Medical School: UNM School of Medicine;
Residency: Diagnostic Radiology, University of Louisville School of Medicine, UNM Health Sciences;
Fellowship: Musculoskeletal Imaging, Henry Ford Health System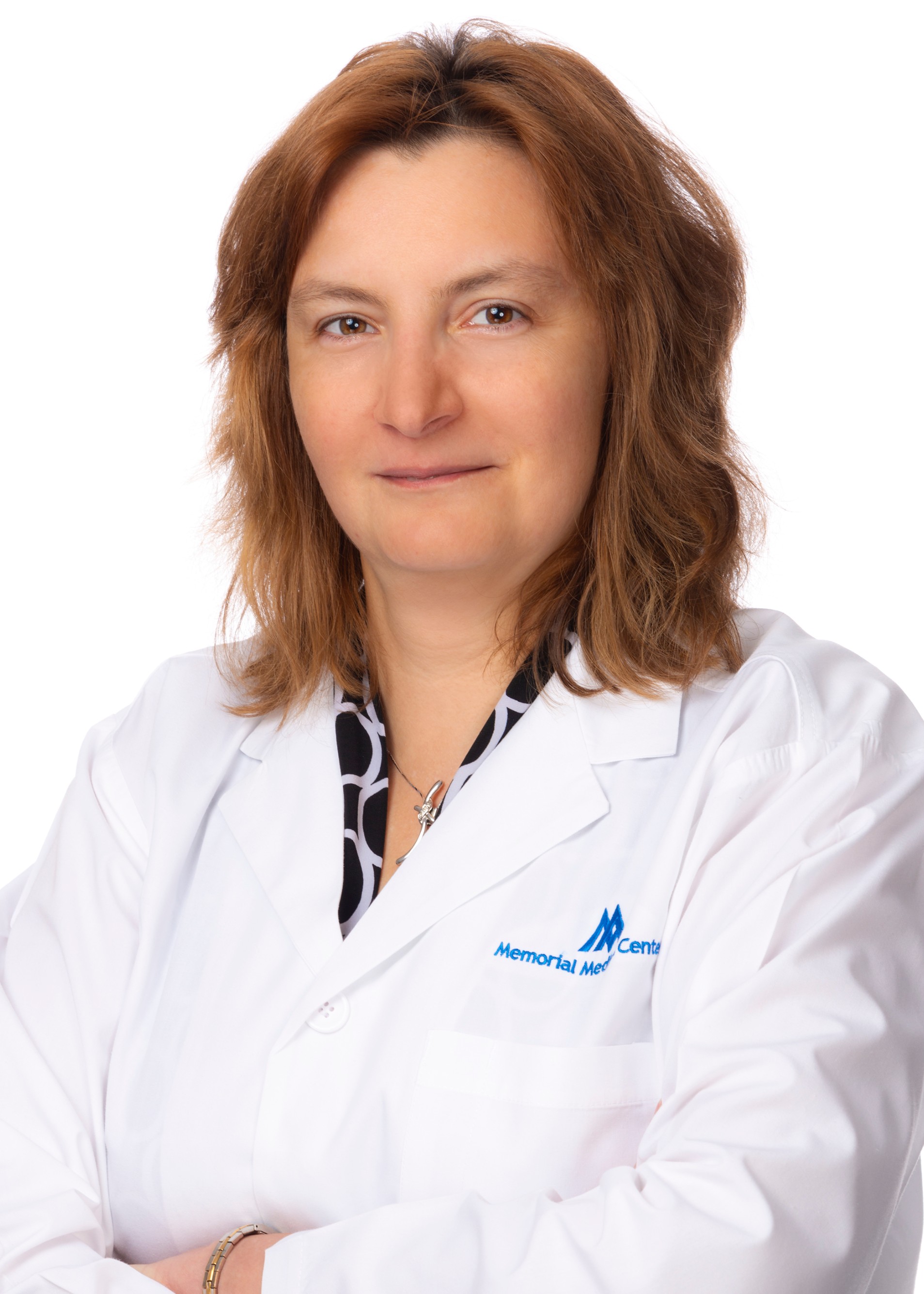 Olga Molchanova-Cook, MD, PhD
Specializing in Nuclear Medicine, PET, Women's Imaging, and Oncology.
Medical School: UNM School of Medicine and Vinnica Medical University
Residency: Diagnostic Radiology, Tulane University School of Medicine; Nuclear Medicine, University of Maryland School of Medicine. Board Certified in Nuclear Medicine.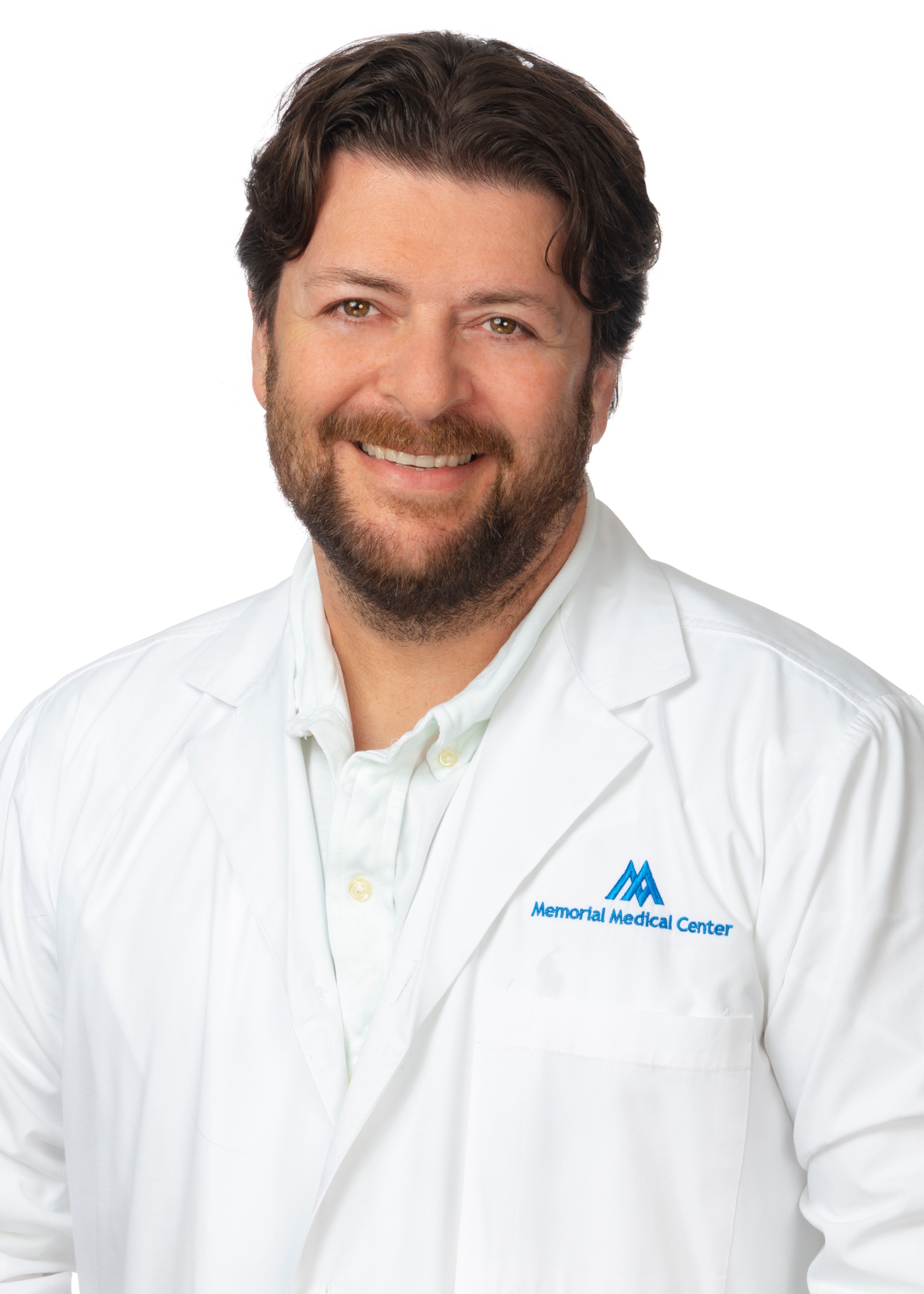 Rob Shoots, MD
Specializing in Neuroradiology and Women's Imaging.
Medical School: University of Illinois College of Medicine
Residency: Diagnostic Radiology, Texas Tech University Health Sciences Center;
Fellowship: Neuroradiology, Yale University New Haven Hospital. Board Certified in Diagnostic Radiology.
Advanced Services Under One Roof
Our services are as comprehensive as they are expertly delivered. We're confident we can treat your imaging needs.
64 slice CT – including low dose lung CT
MRI and OPEN MRI for claustrophobic patients
DEXA (Dual-energy X-ray absorptiometry)
Ultrasound – including OB, General, and Vascular
XRAY and Fluoroscopy
MSK Ultrasound
Information About Pricing and Insurance
We believe that you should know what to expect when you walk through our doors.
Call to learn more about our self-pay pricing, 575.556.1800
We accept most major insurance policies. If you have questions about your insurance and what it covers, please contact your insurance carrier or employer benefits manager.
Download Forms
Bone Density Patient History Questionnaire
CT Questionnaire
Male Mammography Questionnare
Mammography Questionnare
MMC Consent Form - English
MMC Consent Form - Spanish
MRI Questionnare
Learn Where to Find Us
Convenience is more than just a promise. It's in the location we chose for our practice. It's in the hours we offer on Saturday. And it's in our focus on making your care all about you.
160 Roadrunner Parkway
Las Cruces, NM 88011