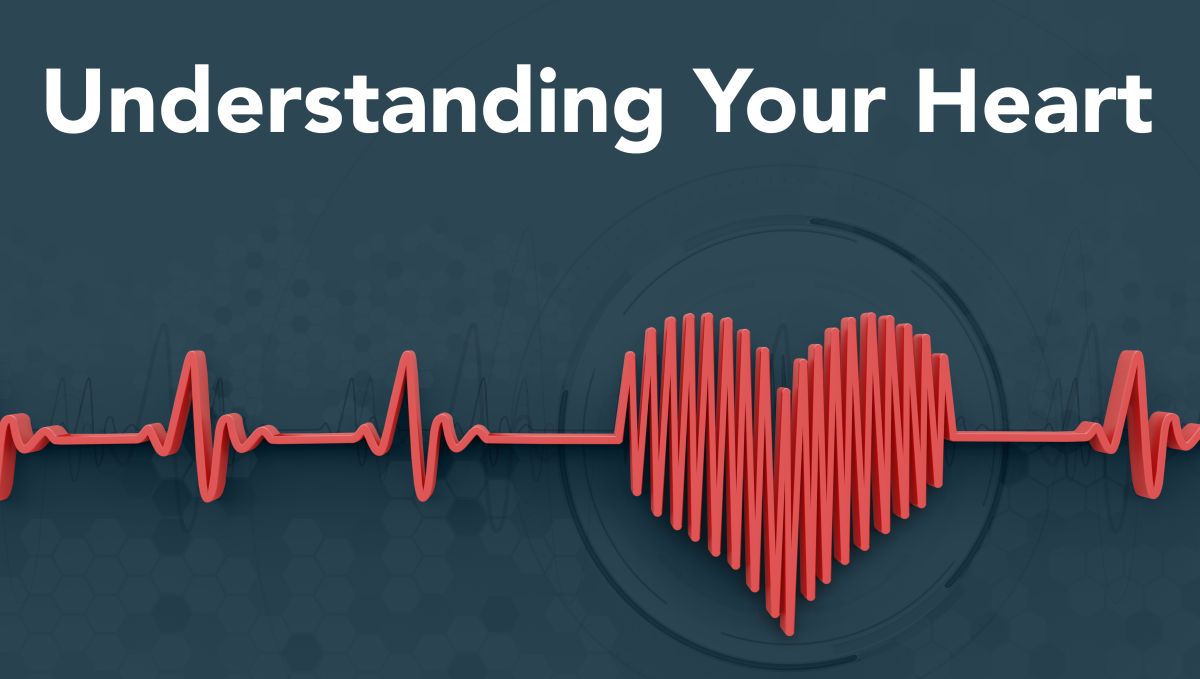 The ABCs of CTO
Our hearts receive blood through the coronary arteries. These two blood vessels branch down the left and right sides of the heart. They are the only sources of blood to the heart -- which means that the heart needs them to work well.
Chronic coronary total occlusion (CTO) occurs when a buildup of solid plaque blocks a coronary artery for more than 90 days, starving your heart of oxygen. This diminished blood flow can lead to heart failure and heart attacks, including those referred to as "widow makers."
According to research, 20 to 25 percent of people with coronary artery disease have a CTO. About 18.2 million American adults age 20 and older have coronary artery disease.
How Memorial can treat the issue
Opening blocked arteries can alleviate many of these serious heart concerns. The results can also help patients feel better and reduce symptoms such as fatigue, shortness of breath and chest discomfort.
Memorial Medical Center offers an advanced, minimally invasive approach to treat patients suffering from this condition. During the CTO procedure, small wires and catheters are introduced through the blocked artery with specialized techniques to displace the plaque, keep the artery open and normalize blood flow.
This stenting procedure requires specialized equipment, techniques, and a unique physician skillset that are available with MMC's growing and structured heart program.
Recent success stories
Recently, Interventional Cardiologists at Memorial successfully performed CTO procedures on patients with complex needs, including a woman in her 60s who was an ex-smoker suffering chest pain and with a strong family history of heart disease.
At MMC, patients undergo comprehensive evaluation and workup prior to the procedure to ensure that all aspects of the case and recovery are discussed. Typically, patients recovering from a CTO procedure go home the next day.
Learn more about how Memorial is elevating heart care in Southern New Mexico. Need a Cardiologist? Find one by visiting www.mmclc.org/find-a-doctor or calling 800.424.DOCS.