COVID-19 Delta Variant: Frequently Asked Questions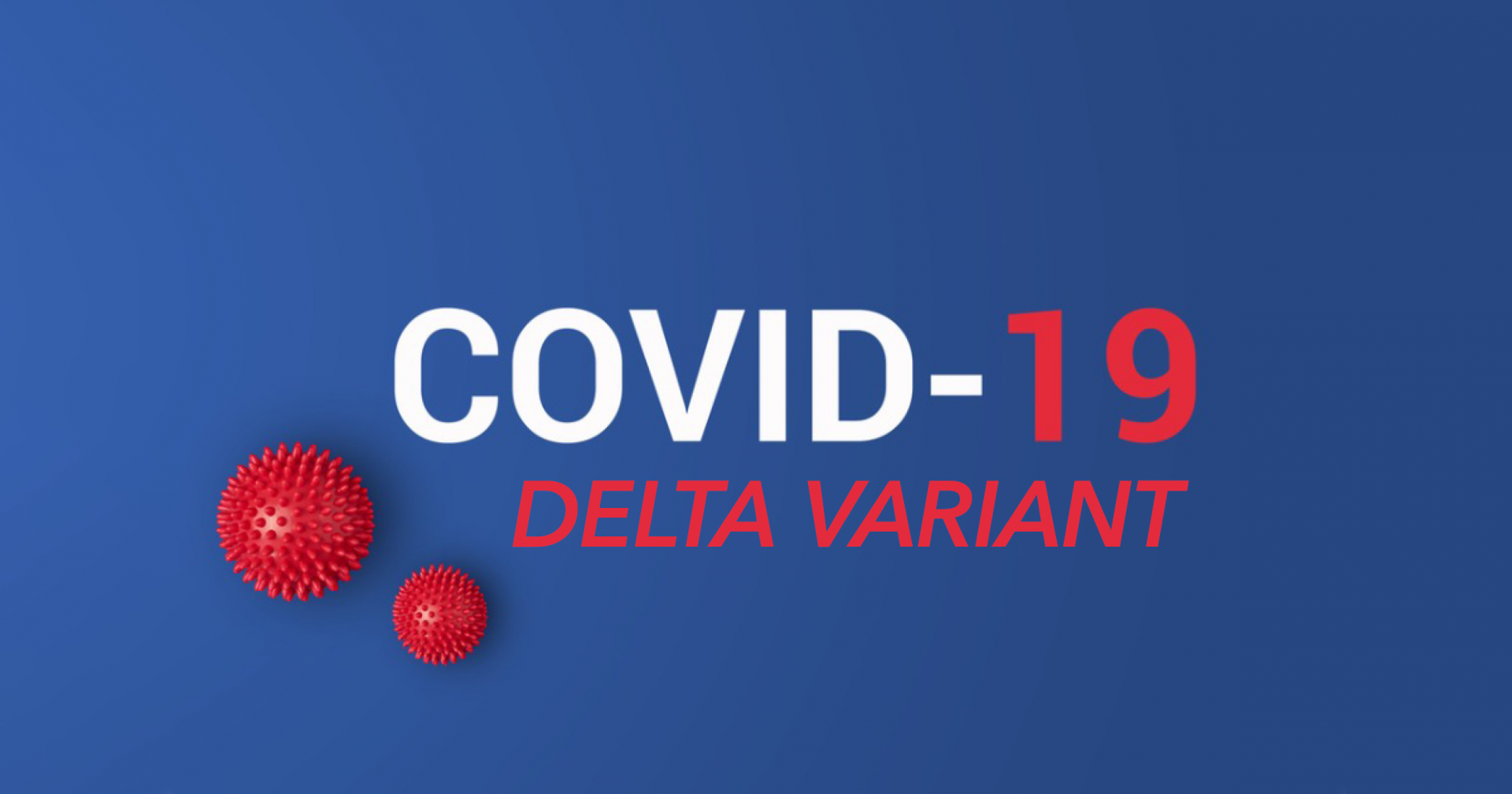 1. What is Memorial Medical Center doing to prepare for the SARS-CoV-2 Delta variant?
Our team is highly skilled at managing and treating infectious diseases of all types, including COVID-19. We are continuing to closely follow guidance from the CDC and our local/state health departments and are adhering to the rigorous health and safety protocols that have always been in place at our facility. These operating protocols were further enhanced when the pandemic began and include:
o Requiring masking for everyone inside our facilities
o Screening for COVID-19 symptoms
o Enhanced cleaning and disinfection protocols
o Wearing appropriate personal protective equipment
o Isolating contagious patients with confirmed or suspected COVID-19
2. Is the Delta variant more contagious than the other strains?
Yes. Studies have shown that the Delta variant has a much higher rate of transmissibility (40-60% greater) than any other identified strain, which means it is more contagious. It is estimated that the Delta variant is responsible for more than 50% of all new COVID-19 cases in the U.S. at this point.
3. Is the Delta variant more deadly?
We are still learning about the characteristics of the Delta variant as the research continues to evolve. For now, we know that the best thing you can do is get a COVID-19 vaccine to help protect yourself. Vaccinated individuals are significantly less likely to spread the virus, become severely ill if they do contract COVID-19 or require hospitalization. Notably, over 99% of all deaths due to COVID-19 in June 2021 across the U.S. were in the unvaccinated population.
4. Is Memorial Medical Center testing COVID-19-positive patients for the Delta variant?
Our testing swabs are sent to the New Mexico Department of Health State Lab to determine which strain patients may have. The specific type of variant doesn't impact how we care for COVID-19 patients, nor does it impact the health and safety protocols already in place to protect our team and all those who enter our facilities.
5. Will there be other strains of SARS-CoV-2?
It is normal for viruses to mutate and develop new strains – this happens with the influenza virus every year, for example. Because of this, there are several different strains of the SARS-CoV-2 currently circulating, including the delta variant, and it is likely that other strains may develop over time. It is very important to get a COVID-19 vaccine to help protect yourself and others from any strain of the virus.
6. What should our community do to slow the spread of the Delta variant?
The best defense is to get a COVID-19 vaccine and encourage everyone you know to get vaccinated. At this point, most of the patients we are seeing who are hospitalized with COVID-19 are unvaccinated. It is also wise to wear a mask, socially distance from others and practice proper hand hygiene to help slow the spread of illness.
7. If I have already been vaccinated, should I get a booster shot to help further protect myself against the Delta variant?
Studies are still ongoing to determine how long immunity lasts for a vaccinated individual and if COVID-19 booster shots are necessary. At this time, the best thing to do is make sure you are fully vaccinated for maximum protection – either by receiving both doses of the Pfizer-BioNTech or Moderna two-dose vaccine regimen or the single-dose Johnson and Johnson (Janssen) vaccine.
8. Are breakthrough infections more likely with the Delta variant if I'm already vaccinated?
Breakthrough cases of COVID-19 are possible regardless of the specific variant, as no vaccine is 100% effective. The good news is that even if you contract COVID-19 after being fully vaccinated, you are significantly less likely to become severely ill or require hospitalization.
9. Has the Delta variant been identified in our community?
The best source of information regarding the presence and impact of the Delta variant in our community is the New Mexico Department of Health Public Health Division for the Southwest Region. The office can be reached at 575-528-5001.