Breast Health Navigation Service
We understand that an abnormal mammogram or a diagnosis of breast cancer can be frightening and overwhelming. Patients have so many questions, and often don't know where to start. Our Breast Health Patient Navigator offers guidance and assistance throughout the patient's breast cancer experience. Our Breast Health Navigator is an RN who is available to provide assistance for an individual who is navigating through the complexities of scheduling and care, so the important tests and treatments occur in a timely manner. Our Breast Health Navigator also offers emotional support and a calm reassurance at a time when the patient needs it most.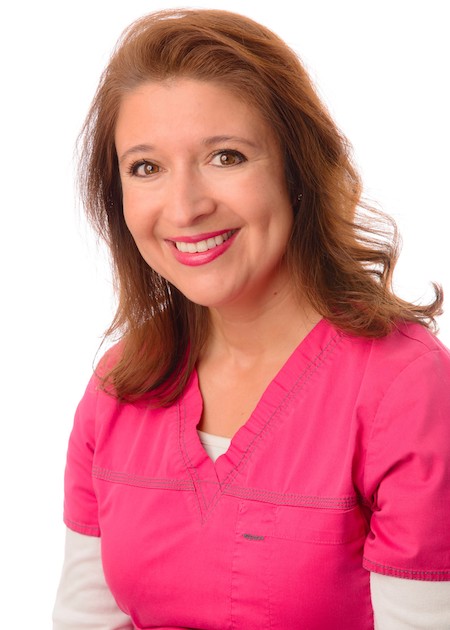 Elizabeth "Liz" Lopez, RN-BN
Certified Breast Navigator
Our Breast Health Navigator is here to:
Guide patients with breast health issues through the continuum of care
Provide pre-op education for the patient and his/her support person, including an individualized packet specifically designed for each patient's needs
Assist patients with community resources, as needed, during treatment and recovery. This may include financial needs
Liaison closely with the team of Breast Cancer trained surgeons and oncologists on the patient's behalf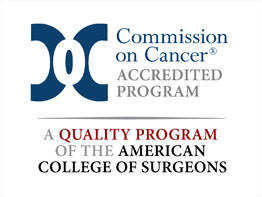 Memorial Women's Services Include:
Breast diagnostic clinic
High-risk breast clinic and genetic testing
Digital mammography with CAD
Ultrasound
Ultrasound-guided needle biopsy
Breast MRI
Stereotactic guided needle biopsy
For more information regarding Women's Services providers, please visit our Women's Services page.
Memorial Women's Services - Memorial HealthPlex
2735 Northrise Drive
Las Cruces, NM 88011
Office: 575.532.4327
Mobile: 575.635.9125
Fax: 575.532.4340
Imaging Scheduling: 575.521.5270