3D Mammography in Las Cruces
Schedule your Appointment for a 3D Mammogram on our Imaging Scheduling Line 575.521.5270
A New Breast Screening Experience Is Here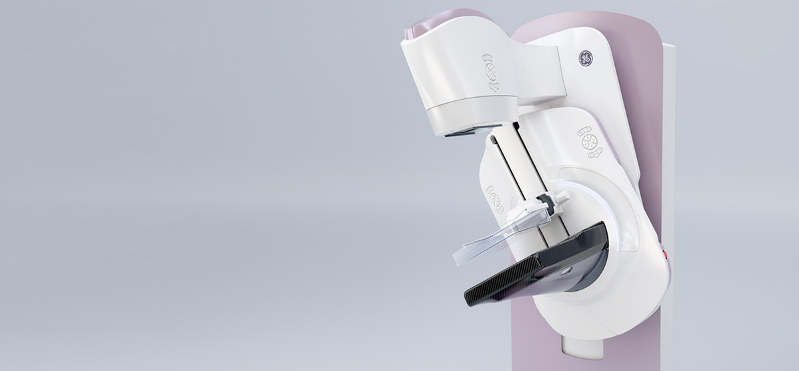 Memorial Women's Imaging Center has elevated the mammography experience for women in southern New Mexico. The Center is solely dedicated to women, offering a private waiting area and comfortable atmosphere.
Women at Memorial Women's Imaging center have the advantage of a more comfortable and relaxing exam with the latest technology from GE Healthcare – the 3D Senographe Pristina™ machine. Our 3D mammography provides an exceptionally sharp and detailed image for breast cancer detection and diagnosis - and at the same dose as standard 2D mammography, an advantage that no other 3D mammography in our region offers.*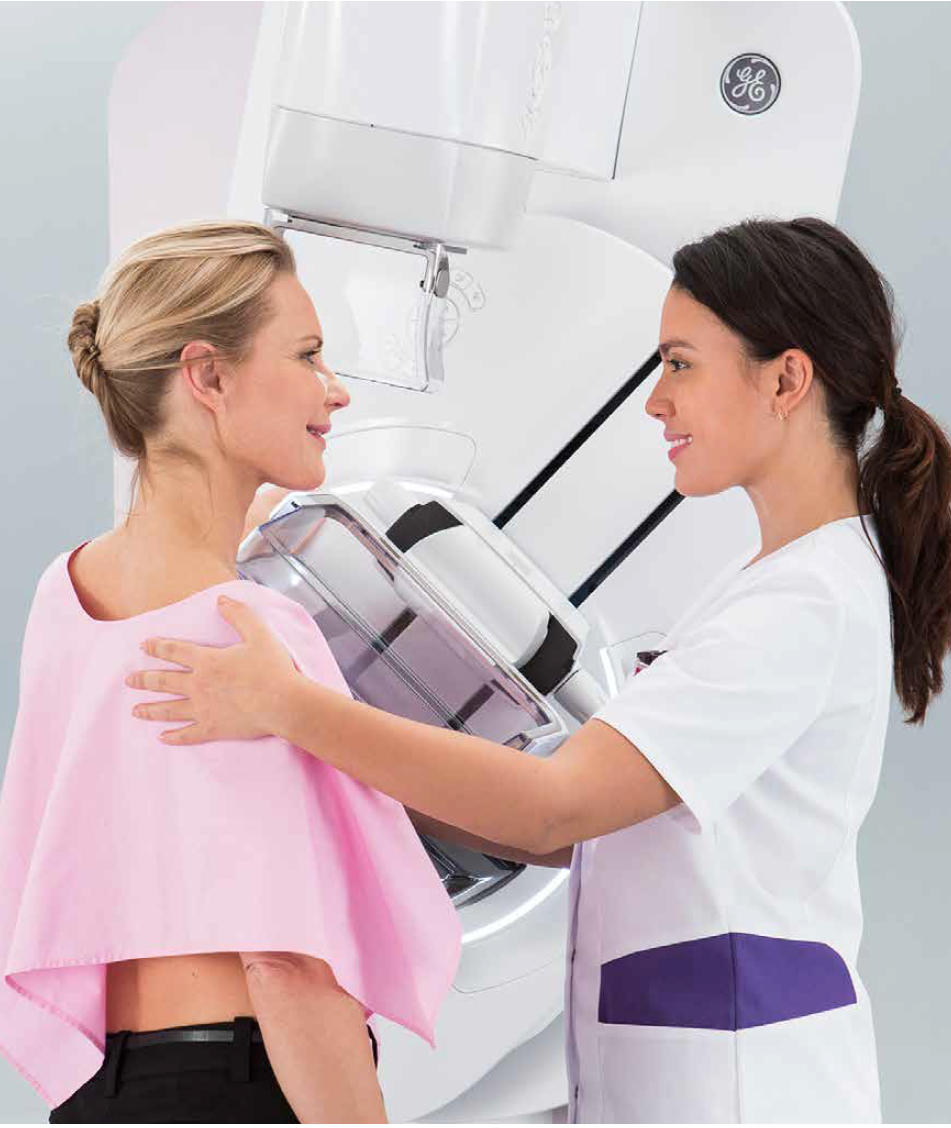 Reshape your mammography experience with comfort, confidence, clarity and superior accuracy. Never has a mammography system been so focused on patients, technologists, and radiologists alike – putting everyone in a better position for a more relaxing experience and effective care.
An annual mammogram is recommended for women starting at age 40 unless there is a history of breast cancer in the family.
* GE screening protocol consists of 3D CC/MLO + V-Preview CC/MLO, V-Preview is the 2D synthesized image generated by GE Seno Iris mammography software from GE DBT images. FDA PMA P130020 http://www.accessdata.fda.gov/scripts/cdrh/cfdocs/cfPMA/pma.cfm, Data on file. Average glandular dose in digital mammography and digital breast tomosynthesis: comparison of phantom and patient data. Bouwman, R. W. and al., et. 2015, Physics in Medicine & Biology, pp. 7893-7907.