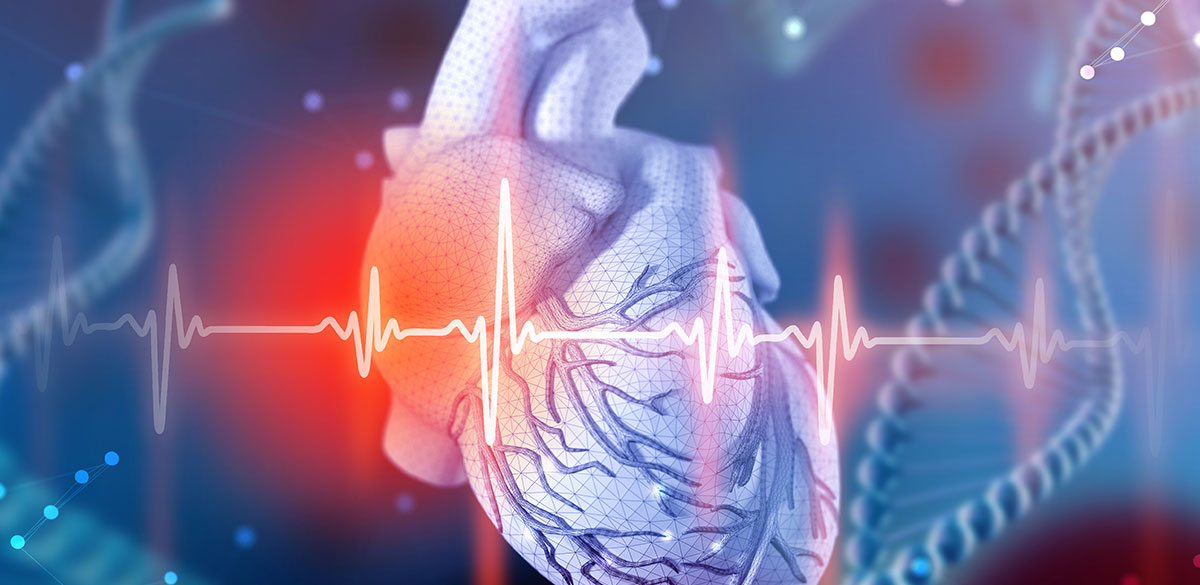 Take A Heart Health Assessment
What is

electrophysiology

?
Heart disease is the leading cause of death for both men and women in the U.S., and EP studies help doctors understand why patients' hearts are beating too fast or too slowly. An irregular heartbeat (arrhythmia) can lead to heart complications, fatigue, congestive heart failure or stroke. An EP study helps clinicians determine the best treatment plan for patients – whether that is medication, a pacemaker, a defibrillator, cardiac ablation, or procedure.
Memorial Medical Center's EP lab provides diagnostic testing and treatment for patients with irregular heartbeats, including cardiac mapping, catheter ablations, and the insertion of pacemakers and implantable cardioverter defibrillators.
EP studies can be performed to test the heart's electrical system and look for any short circuits that could cause arrhythmias. If a short circuit is found, an ablation may be performed to burn out the abnormality. Catheter ablation targets the areas of your heart that generate faulty electrical pulses that cause rapid heartbeat or AFib. By neutralizing and blocking these areas, the pulses are controlled, and a normal heartbeat returns.
What is an electrophysiologist?
An electrophysiologist is a cardiologist with extensive training in the diagnosis, management and treatment of heart arrhythmias and the electrical activities of the heart, including atrial fibrillation (AFib). The specialty requires two additional years of training beyond what is required for board certification in cardiology. EPs work in partnership with patients' general practitioners and cardiologists to help address AFib, generally when treatment with medications fail or when AFib persists after initial treatment.
What is

AFib

?
AFib is the most common cardiac arrhythmia, currently affecting up to 6 million Americans. Stroke is the most common complication of AFib, and AFib-related strokes are also more frequently fatal and disabling. The most common treatment to reduce stroke risk in patients with AF is blood-thinning medication, such as Warfarin. While very effective at reducing the risk of stroke, blood thinners increase the risk of serious bleeding over time and come with certain requirements and restrictions. AFib is a progressive disease that becomes harder to treat the longer someone has it and increases your risk of stroke five times.