Medical Oncology & Hematology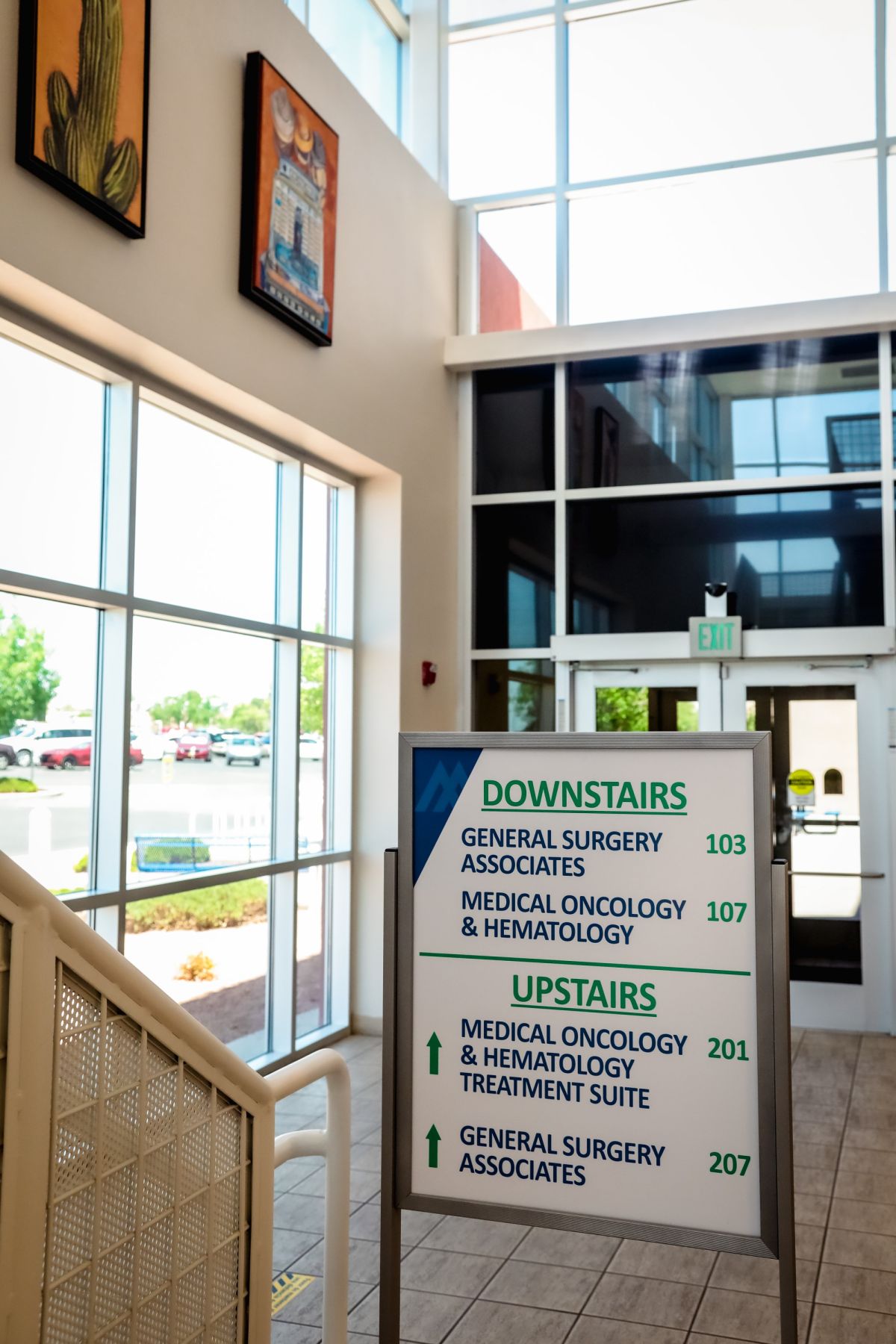 Dowload Patient Packet in ENGLISH
Dowload Patient Packet in SPANISH
Our Medical Oncology & Hematology Physicians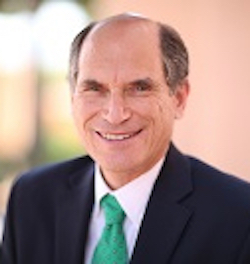 William Adler, MD
Dr. Adler is the Medical and Clinical Research Director of Memorial Cancer Center. He is an associate professor at the University of New Mexico (UNM) Comprehensive Cancer Center, where he oversees an active clinical research trials program. He treats all types of solid cancer, and benign and malignant blood problems.
Dr. Adler received his MD at UNM and completed an Internal Medicine Residency at the UNM Hospitals. He did his hematology and medical oncology fellowship training at the UNM Comprehensive Cancer Center. He is board certified.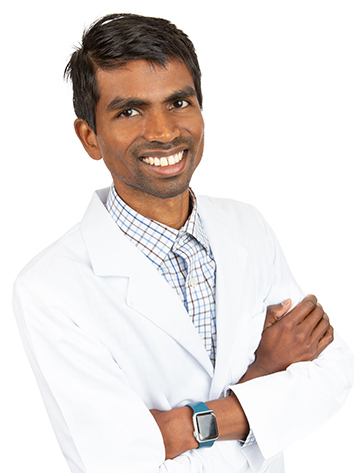 Naga P, Raja, MD
Dr. Raja is a Board-certified Oncologist. His expertise in Medical Oncology and Hematology helps him specialize in Lung Cancer, Breast Cancer, Colon Cancer, Prostate Cancer, Blood Cancer, Blood clotting problems, and Immunotherapy.
Dr. Raja attended Kurnool Medical college in India. He finished his Internal Medicine Residency at Charleston Area Medical Center in Charleston, WV. Later he moved to the University of Toledo to complete a Medical Oncology Fellowship. As a general Oncologist/Hematologist Dr. Raja has the ability to treat a wide variety of cancers and blood disorders.